He's never been with a man, but has had bi-curious thoughts for a while. Now, there's an offer on the table from a gay friend, and this guy on Reddit is seeking advice.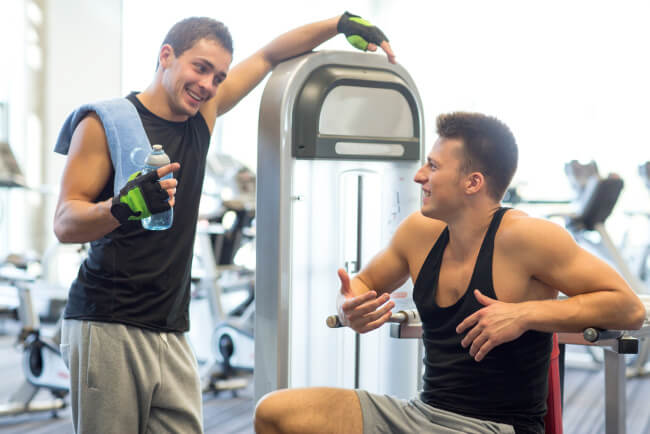 "I'm 22 and since I was about 18 my mind has been wandering to the bi-curious side here and there", he writes. "I'm thinking I should give hooking up with another guy a try.
"I get turned on by both straight and gay porn although I don't see myself being in a relationship with another man, but I feel like it's something I should at least try once or twice in my life."
And now, there seems to be an opportunity – but he's wondering if he should take the plunge:
I don't think I could bring myself to do it with a stranger and I have a gay friend I think I'd be comfortable with that always hints he'd be willing to do stuff with me. He says a lot of things like 'if only you were gay' and stuff like that (joking but not joking, more testing the waters). 

I was thinking of making a move the next time I got the house to myself. 

I feel like I'll definitely need to lay some ground rules like explaining that it's just hooking up/experimenting and I don't want him sharing this with any mutual friends. Reason being I would hate to find out I don't enjoy being intimate with the same-sex only to be outed to my friends.

And of course I don't want him to get his hopes up for anything that's not there and leave him hurt. I just think he's attractive for a guy, would be open to it and someone I'm comfortable with.

Should I do it and make a play at my friend or just leave it as an unturned stone?