How is this only happening now? After waiting for seven seasons, you can finally get fucked by Jon Snow… well, his sword, anyway. Or his "Long Shaft." Or whatever you want to call it. Bottom line: It's a dildo inspired by Game of Thrones.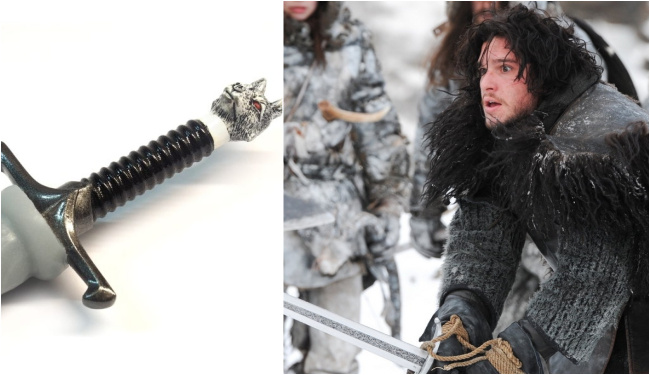 The sex toy, called "Game of Moans", was created by Australian sex toys company "Geeky Sex Toys" – the same company that brought us the Pokémon (or rather, Pokémoan) inspired sex toys last year.
The dildo is fashioned after Jon Snow's Valyrian steel sword – Longclaw. Or rather, the dildo is inspired by Jon Snow's long weapon. (Though there was talk that Jon Snow's tool is actually… rather small)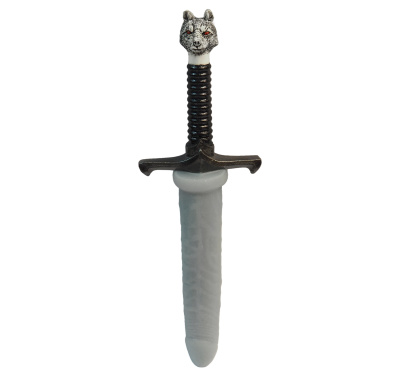 The handle does indeed look like the head (no pun intended) of Jon Snow's weapon, while the bottom part looks more like Jon Snow's a penis, and is made of silicon.
After you use this, winter probably won't be the only thing coming.