As more names of those who died at the "Pulse" bar mass-shooting emerge, we hear more and more tragic stories. Jean Carlos Mendez and Luis Daniel (Lestat) Wilson were together for 8 years. This week, they died together at the hands of one hate-filled man.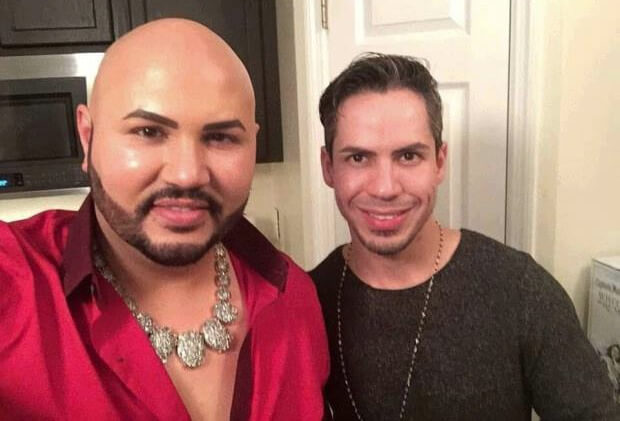 35-year-old Jean Carlos was born in Puerto Rico. According to The Orlando Sentinel, he worked at a perfume store – where he met Luis Daniel Wilson, 37, (who went by Lestat Wilson) 8 years ago. The two became partners.
One of Lestat's friends, wrote about him on Faceook:
My dear friend Lestat Wilson (Luis Daniel Wilson-Leon) was one of the 50 victims of yesterday's Pulse Orlando massacre.

A wonderful young man full of life, who endured countless days of bullying while growing up, by cruel people calling him all sorts of horrendous homophobic slurs.

He was the first person on this earth I came out to, and he always protected and loved his friends. His strength and character was always an inspiration to all of us.

We were both members of the same church and we both rebelled against it, and against the spiritual tyrants that kept condemning us for giving what the world needs the most: love.
Their friend, Adam, posted their last known photo – taken on "Pulse Bar" mere hours before the shootout: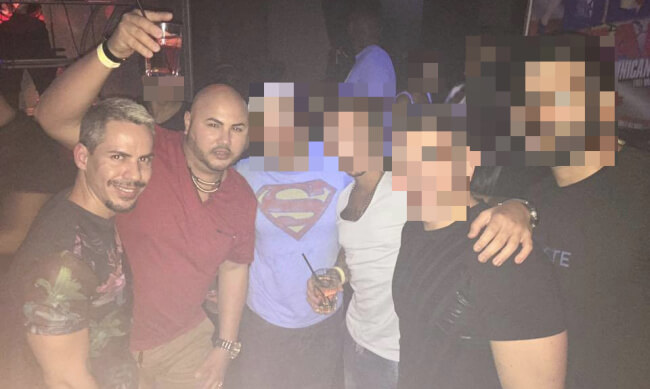 "I can't believe I am writing this and hoping I will soon open my eyes from this nightmare", Adam wrote. "RIP Naej (Jean) Mendez and Lestat Wilson, How can a good time like this turn into your last dance so tragically. So Heartbroken."
May they – and the other people who were murdered for their love – rest in peace.