We've been hearing so much about Nick Jonas' gay sex scenes on his TV series Kingdom, that we couldn't wait to finally watch it. Now that it aired, however, it's a bit of a disappointment, as Nick's character on the show, "Nate", was sexually abused in the scene.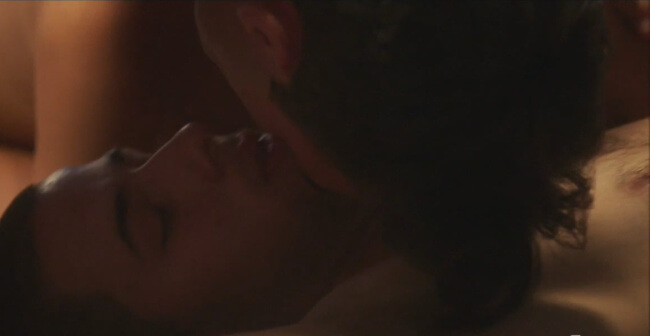 On the show, airing on the "Audience Network", Nick plays "Nate", a gay, in the closet boxer. Fans have waited for him to finally get some man-on-man action, and we've had lots of quotes from Nick himself about the issues (going as far as to say he "technically had gay sex" due to these scenes).
So on this week's season 2 episode, "No Fault", it finally happened… sort of. During a party, "Nate" gets drugged, and is forced into a threesome with a man and a woman. When he wakes up in the morning – he's furious.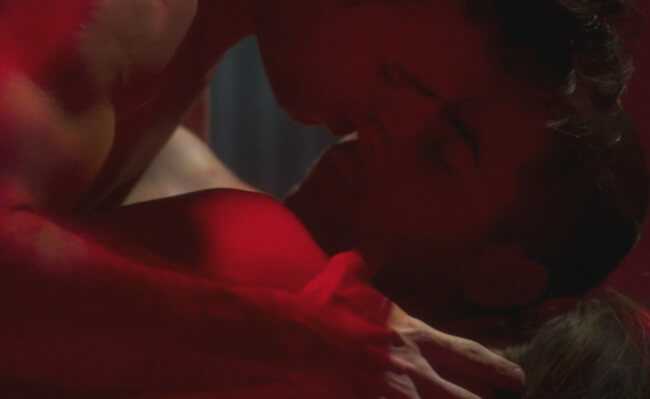 Seeing Nick Jonas having sex with another man is very hot – but the "drugged and forced" part leaves a bad taste in your mouth, as far as the plot goes. Here's hoping "Nate" will get some romantic gay sex in his future!
e essa cena cena gay/bi do Nick Jonas em Kingdom pic.twitter.com/FvQIkx4e3f

— ßr⊕u 🌐 (@mariobrou) June 9, 2016
h/t: Perez Hilton