British boy-band star George Shelley, who last year came out as bisexual, was recently on vacation in Costa Rica with his boyfriend, Matthew Holehouse.
The two indulged us with some very cheeky portraits from their time there, and now – Shelley's fans everywhere are squinting their eyes, trying to find out whether he's… naked, in their latest selfie.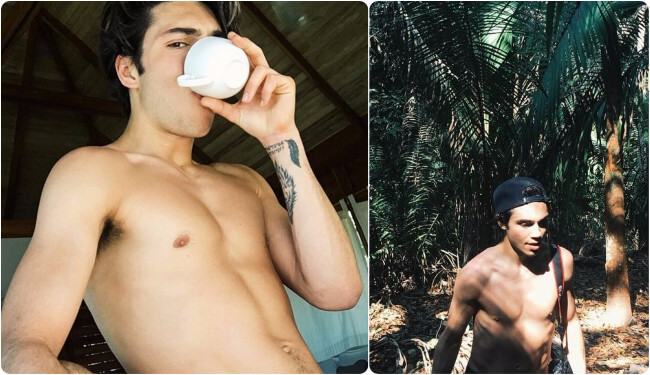 George Shelley is a hunky 23-year-old former British reality TV star, a former boy-band member ("Union J"), and former radio host. His equally hot boyfriend, Matthew Holehouse, is a university student. The two made their relationship public two weeks ago, with a very… explicit photo.
The couple's vacation went on after that photo, supplying us with photos such as this one:
https://www.instagram.com/p/BS4KHzPDuis/?taken-by=georgeshelley
And that one –
https://www.instagram.com/p/BTTiZAvAqzf/?taken-by=__mholehouse__
But Is He Naked?
Then, came the controversial (but in a good way) photo, which was posted on Matthew's Instagram account. It shows the two lovebirds walking in the forest, and if you look closely, George seems to be very… naked.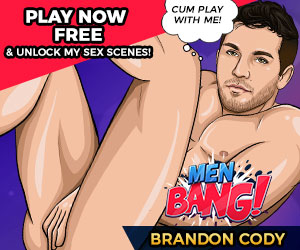 Some fans, however, are saying he's just wearing some very low waisted shorts, while others are simply too busy staring at the outline of his pubes.
"There are better things to do", you might say, than to stare at a blurred photo of George Shelly. If you really think that – then you can just stare at another photo of his hot boyfriend: