A year ago, British star George Shelley came out as bisexual, admitting that he's "had boyfriends" . Now, George has a boyfriend again, A London-based university student and model called Matthew Holehouse.
And what better way to make their relationship known to the public, than to post a photo in which George is… copping a feel.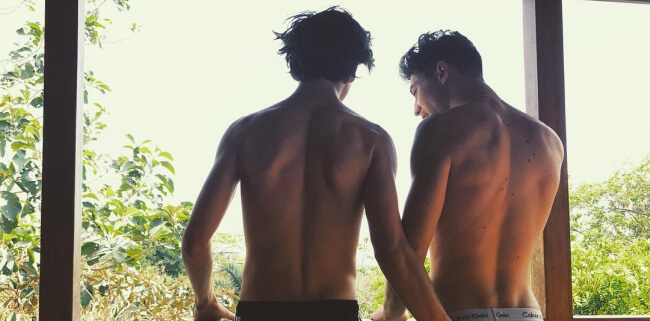 George Shelley is a 23-year-old former British reality TV star (he was on I'm A Celebrity, Get Me Out Of Here), a former boyband member (Union J, which he's no longer a part of), and former radio host (he was recently let go of co-hosting The Capital Breakfast Show).
According to The Sun, George and Matthew have been "secretly" dating for several months. "They have been enjoying each other's company and having fun together."
The recent photo was posted on Matthew's Instagram account, and it shows the two in a very… cheeky position:
https://www.instagram.com/p/BSwERZCA56F/?taken-by=__mholehouse__
The two are on vacation in Costa Rica, and seem to be having a really good time:
https://www.instagram.com/p/BSwDsEugcEt/?taken-by=__mholehouse__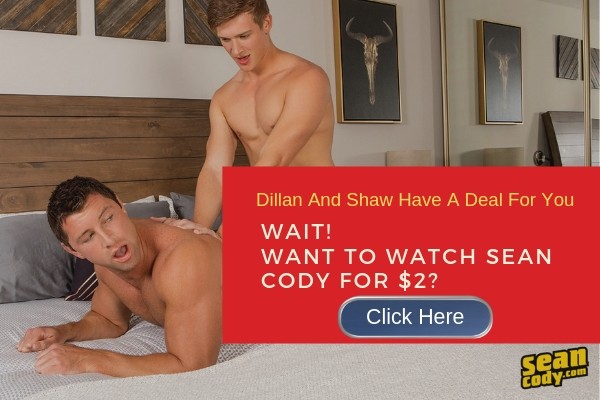 And on George's Instagram side – a photo of Matthew, with the caption "Sexiii". Indeed!
https://www.instagram.com/p/BSweiwVDPyG/?taken-by=georgeshelley
Oh, and that's George when he's not covered in romantic shade:
https://www.instagram.com/p/BL3S3EZl0Fb/?taken-by=georgeshelley
h/t: Attitude