Over the past couple of months, Hollywood's been talking about two important topics – "Big Dick Energy", and the size of Pete Davidson's penis.
Now, the two discussions have been joined, as popular Australian rapper Iggy Azalea gave her educated view on the matter (as well as several other well-endowed male celebrities…)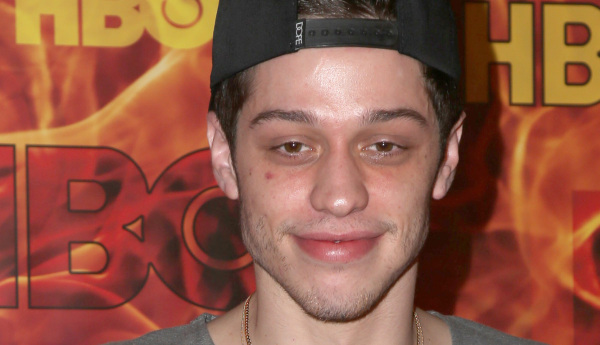 Pete Davidson is a 24-year-old actor and comedian, who can be seen regularly on Saturday Night Live. Recently, after only several weeks of dating, Pete and American singer Ariana Grande got engaged.
And while talk around town started spreading regarding Pete's big size down there, Ariana herself chipped in a couple of months ago, saying something about 10 inches.
Now, rapper Iggy Azalea joins the conversation, during an interview on "Power 106" radio, where she was asked to rate famous male celebrities' "Big Dick Energy."
When the conversation reached Pete Davidson, she had this to say:
"I've seen the pictures so he clearly has big dick energy, because Ariana is dick-matized. Not to be rude… she's getting it.

That face that she has walking around right now, is not the face of small dick energy. It seems like she's getting dicked down. Good for you girl!"
Regarding Justin Bieber's big dick energy, Iggy said it's hard to decide, because his energy "changes so much."
Watch it all right here – the Big Dick Energy part comes around at the #16:00 mark: