Wedding proposals are usually romantic and wonderful – and gay marriage proposals are even more exciting for us. But sometimes… things don't go as planned.
He planned everything, there were people cheering around… and then the boyfriend ran away and disappeared.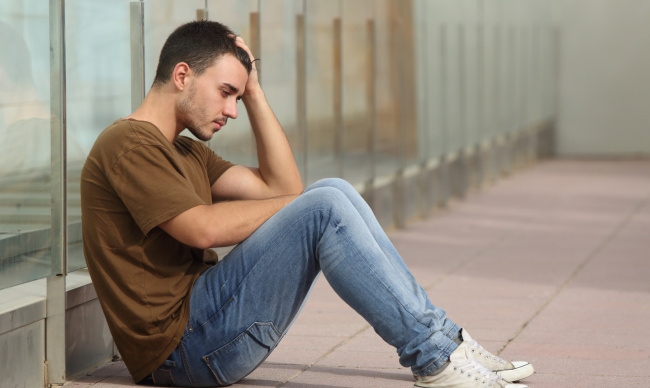 "My boyfriend and I have been together for almost 10 years", writes this guy on Reddit. "We have been living together for the past 4 years, and I'd like to say that we're pretty much integral to the other one's life at this point."
But that's when things went terribly wrong.
"We went on a trip to visit a friend. We were going to stay for a week, and I decided to propose during a hiking trip.

When we reached the top of the mountain, I pulled him aside, spent about 5 minutes on a memorized speech trying to sum up our relationship, got on one knee, and pulled out the ring. I could hear wooing from the crowd, some people even saying kiss kiss.

He… he didn't say yes. He nervously (?) laughed and he started walking… walking away. I was still holding the box and I tried to get up, but he then started running away. Running away from me.

Someone screamed that I should run after him, but our friend came close and hugged me and didn't let me go.

I tried contacting him, but to no avail. When I got back to the hotel, his things weren't there. I called my friend and he told me that I should stay at his place.

The week came and went. I couldn't put my mind on anything else, despite my friend trying to distract me.

When I finally returned home, all of his belongings were gone; only his keys were there. I still can't contact him. I've tried everything but I can't get him to talk to me."