We keep hearing stories about "straight" guys who experiment or just have fun with guys – because they're curious. But this guy on Reddit says he's not even attracted to guys – but he has sex with them anyway, because… he likes the intimacy.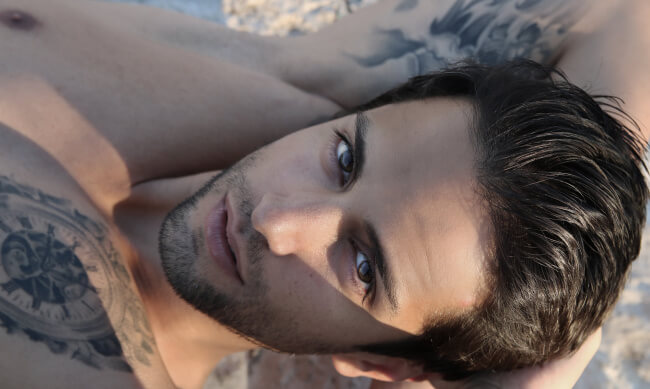 "I'm not physically attracted to guys", he writes, "But hook up with them because they are easier to have casual sex and I love intimacy."
And he explains further:
Even though I only see myself with a woman, I've hooked up with way more men just because I love the intimacy and because it's so much easier.

Whenever I get the urge for some intimacy or just plain sex I'll arrange to meet with a guy or just go to a bathhouse in order to hook up.

I have no intentions of dating or many times I don't even really care what the guy looks like as long as he is clean and respectful.

If I was only gay it might be easier but I prefer women more than I ever do a man
Will he "find out" one day that he is, actually, gay? Or maybe bisexual? Or is it possible to have casual sex – with men in this case – just because it's… easy?