We've been following Netflix's Elite series for a while now – and for good reason: hot Spanish men, naked hot Spanish men, and naked hot Spanish men who keep having gay sex on our screens.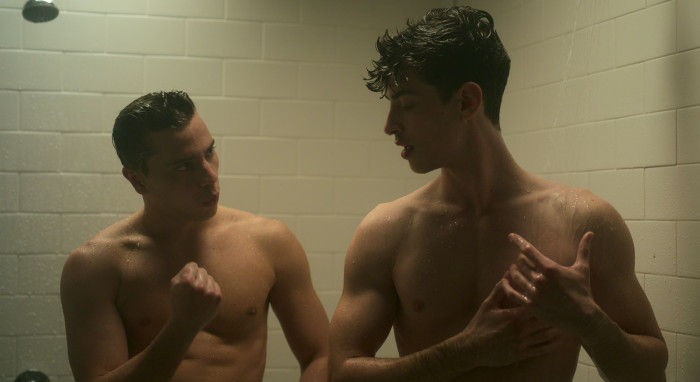 Yep, the Elite boys are back again for the 5th time (see sexy Season 2 moments here, and super sexy Season 3 moments here), so our friends from naked celeb megasite Mr Man were kind enough to send us a bunch of hot NSFW moments yet again.
Some of these scenes are so explicitly, we had to skip some of them – but you can watch the full uncensored versions on Mr Man's Elite page.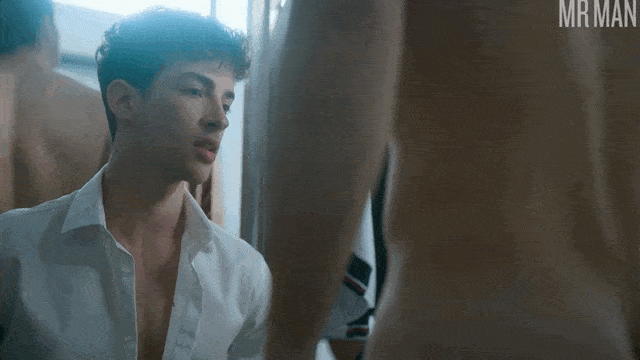 Season four of Elite debuted less than a year ago, and while that was hot, season five is even hotter. This is by far the most explicit season of the show yet… and one of the most explicitly gay seasons of mainstream television ever.​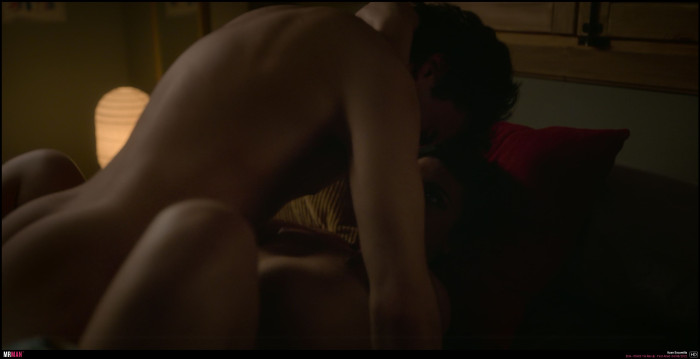 ​
In fact, we don't know how much further this Spanish series about prep school teens can
possibly go, especially considering its home on the mainstream Netflix.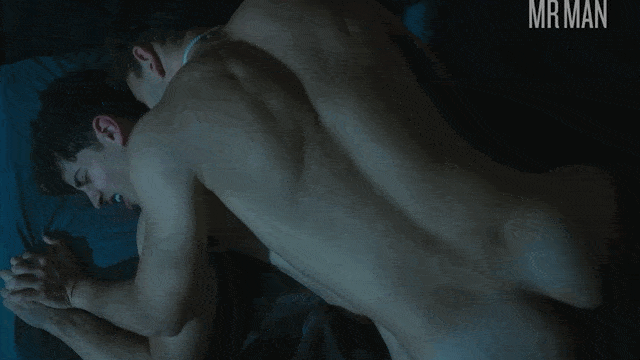 We're talking mutual masturbation, a three minute and forty second-long gay sex scene (complete with a rimjob, a blowjob, and anal – all of which are disturbingly believable), Manu Ríos' cum in a condom, and much more.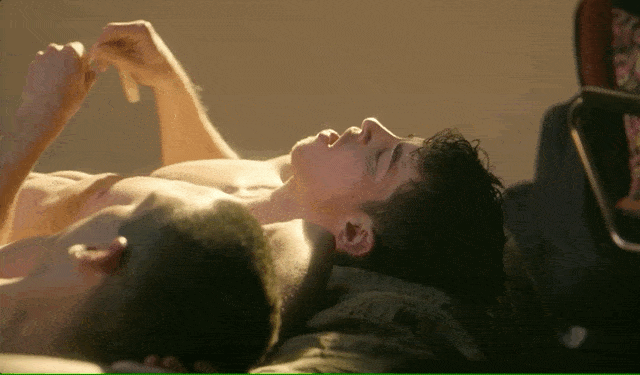 Did the show go too far this time around?​ Just… wow.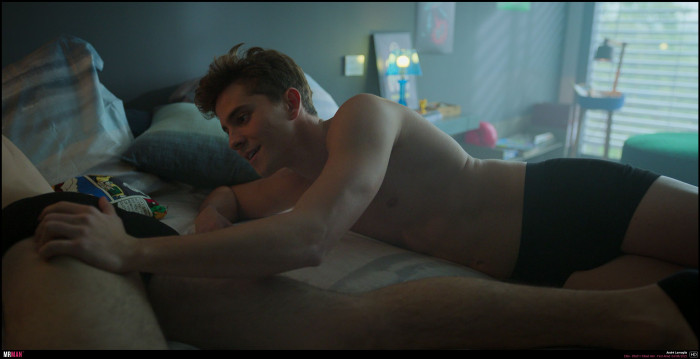 Want more uncensored moments from Elite and other shows and films?
Mr Man is currently running a limited time special – get a LIFETIME subscription, plus a bonus FREE month on the Falcon Studios site, AND a free month of Peter Fever – all for just… $99.
Yep, you can spend your entire life watching naked male celebrities for just $99.
Get Mr Man Lifetime Offer (+Bonus)