With these crazy times that we're in, it's good to try and focus on the good stuff in the world. And what's better than the hot, often naked, Spanish men of Netflix' Elite, who are back for Season 3?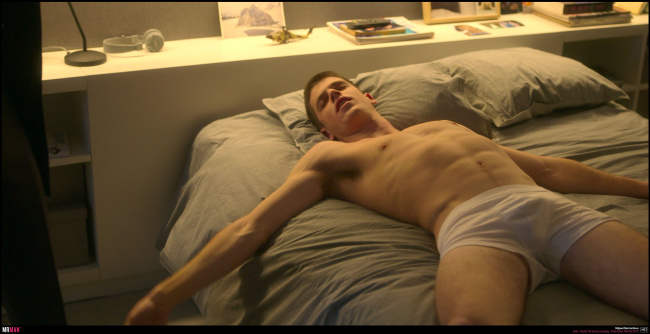 To celebrate the return of Elite, our good friends from Naked-Celebs-Megasite Mr Man are helping us recap the hottest gay sex scenes and most jaw-dropping nudity from the first two seasons.
We did have to censor some of the more… explicit moments – so as always, if you want to see, well, everything – go over to Mr Man's Elite hub.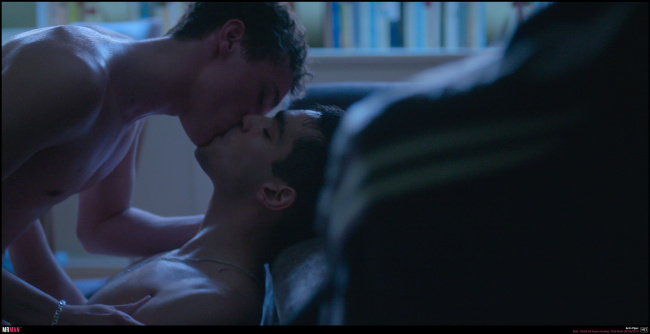 In case you haven't yet watched Elite, it's basically Gossip Girl meets Riverdale meets gay porn, and if you don't believe us, check out Arón Piper and Omar Ayuso's multiple muy caliente gay sex scenes!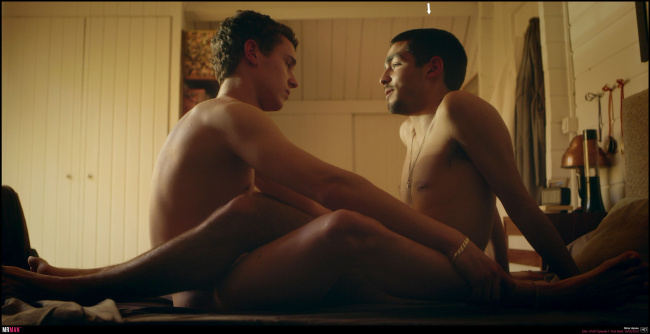 In season two Jorge López stripped down to show his flawless bod complete with tight ass and we even got to see his… cock sock.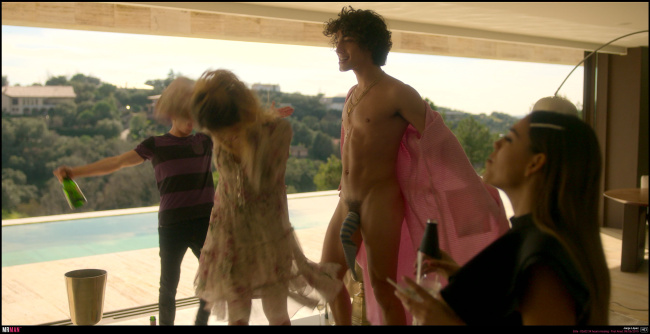 In season one Miguel Herrán earned an A+ in anatomy by walking completely nude down the hallway! Not to mention his indoor picnic-turned-threesome with Álvaro Rico. We stan a snack.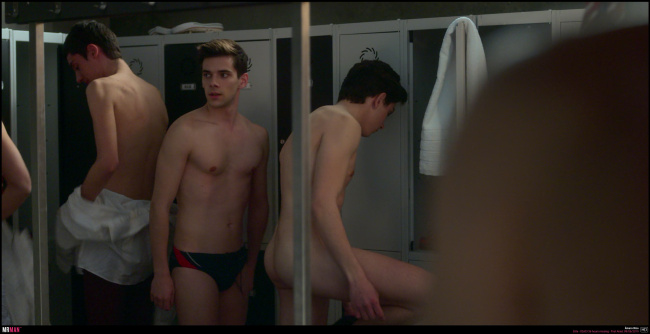 Finally, Miguel Bernardeau and Jaime Lorente helped Elite nab the Manatomy Award for Best Foreign TV Series with their steamy sex scenes.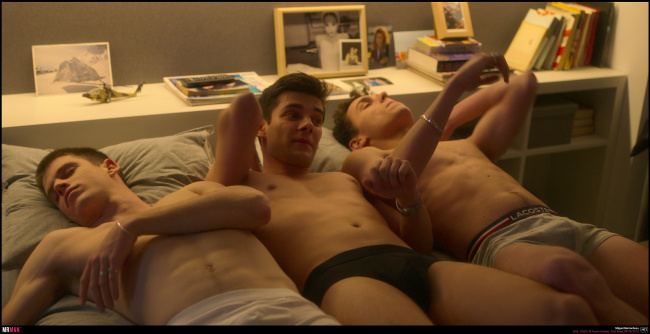 Want to see all the uncensored bits? You'll find it all on the ultimate Naked-Male-Celebs VOD site – Mr Man… and we got you some REALLY cheap pricing, because we like you so much.
1000s Of Nude Celebs – Join Mr Man