Last year, openly gay Olympic skier Gus Kenworthy wowed us all with a nude photoshoot for the ESPN Body Issue – in the snow. (And yes there were shrinkage issues.)
This week, Gus was a guest on The Ellen Show, where he had a few more things to say about that infamous shoot…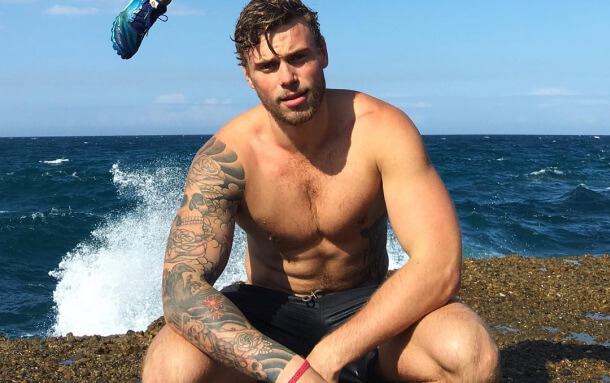 26-year-old Gus Kenworthy took part in the 2014 Sochi Winter Olympics, held in Russia, where he had won the silver medal in Men's freestyle skiing. This year he is also due to compete in the 2018 Winter Olympics in South Korea.
When Ellen Degeneres showed Gus a photo from that shoot, of him naked in the snow, she had two things to ask a somewhat embarrassed Gus – "Is it aerodynamic to ski naked? and – Was it cold?"
Gus then jokingly said he was wearing a "Skin Suit", and yes – it was freezing.
When I shot this we were supposed to be in warm weather, in California in the spring time, and I was expecting like slushy snow and the sun… it was freezing. It was not warm at all. We had to be outside for like six hours – it was COLD.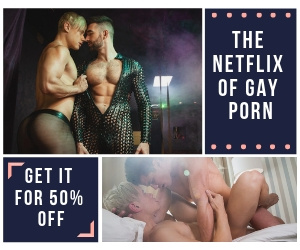 Watch the interview here, where Gus also talks about how liberated he felt after he came out of the closet: