When you look like 25-year-old actor and model Gregg Sulkin, why would you need shirts? A better question would be – why would you need any clothes at all – but for now, Gregg just keeps losing his shirt. At least on Instagram. And we're happy about it.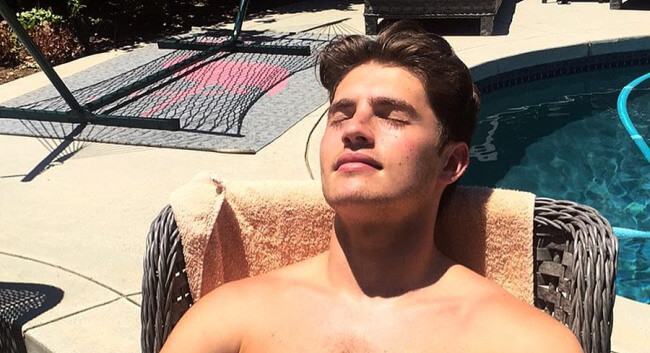 The British actor, who's going to star on Marvel's TV series The Runaways this year, posted several shirtless photos on Instagram this past week, and each one of them is hotter than the other.
It started with this gym session (and hey, here are those bulgy grey sweatpants again…)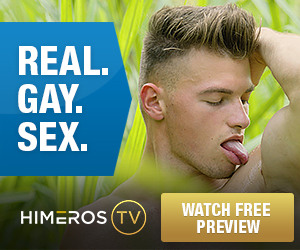 And then there was this one, of Gregg having shirtless fun by the pool:
And then there was this one, of Gregg "getting rid of his farmer's tan". Well, get rid of all the tan lines while you're at it!
We'll keep an eye out for the next ones.