Ah, the grey training pants… we've all seen them at the gym, and we know what they do and what they show, right?
Apparently, actor and model Gregg Sulkin never learned that lesson (or maybe he did…), as a video he posted of himself working out in those pants, drew all of the attention to a certain… bulgy part.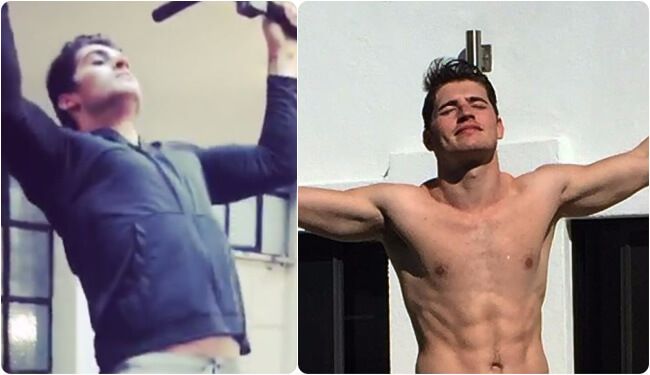 Gregg Sulkin, the 25-year-old British actor first got his fame on the Disney Channel, but was recently been cast to the upcoming Marvel TV series The Runaways. He's also a model, as his good looks clearly show.
Yesterday, Gregg posted this workout video on his popular Instagram channel (currently with more than 3.5 millions followers). As you might have guessed, his fans went crazy, staring at that very prominent bulge…
Observe:
https://www.instagram.com/p/BU-sHY0gL86/?taken-by=greggsulkin
And that's Gregg being handsome on his recent 25th birthday:
https://www.instagram.com/p/BUsECMyAf2f/?taken-by=greggsulkin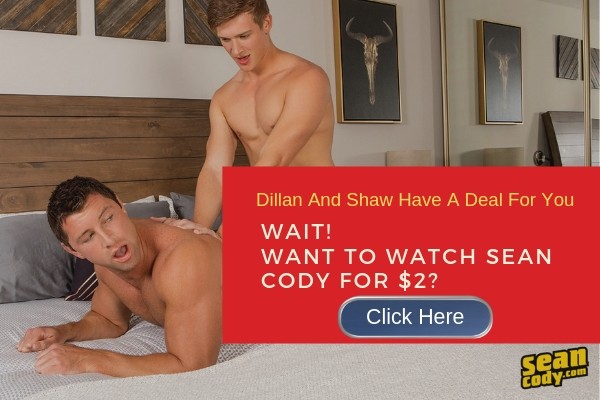 And…. that's Gregg holding a kitten. Enough said:
https://www.instagram.com/p/BUx2Z6sACG6/?taken-by=greggsulkin