Troye Sivan seems to have it all – good looks, a great voice, and a successful singing career. So – someone you would want to wake up with when he's getting dressed, or undressed, or both. Well, your wish just came true – sort of.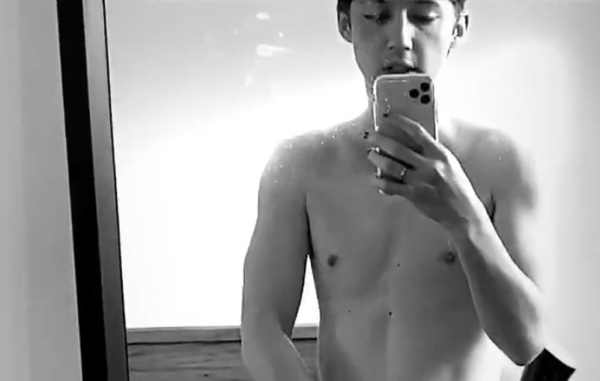 Troye Sivan is a 25-year-old popular Australian singer, who is also proudly and openly gay, and also – let's face it – quite hot.
When most of the world was under lockdown, Troye went back to his hometown, Melbourne, where he's spending time with his family and working on new music.
His new song, "In A Dream", did very well – so to celebrate, Troye decided to post a thirst trap. That is, he just woke up, shirtless (at least), and he's either trying to wear his pants or take them off – we're not quite sure.
Here, you be the judge:
THANK YOU WTF pic.twitter.com/0MkCLy0rLD

— troye (@troyesivan) August 20, 2020
"I literally just woke up, feeling thirst trapping", he says. Yep. We'll take it every morning.
Here's some more:
And if you're curious, here's the audio version (for now) of the new song, "In A Dream" –