The life of a porn star can be glamorous, and certainly hot and sexy – at least when you're looking from the outside. But within that line of work, that are also a lot of hardships.
In a new video, gay porn star Blake Mitchell opens up about one particularly hard aspect of working in porn – finding genuine relationships.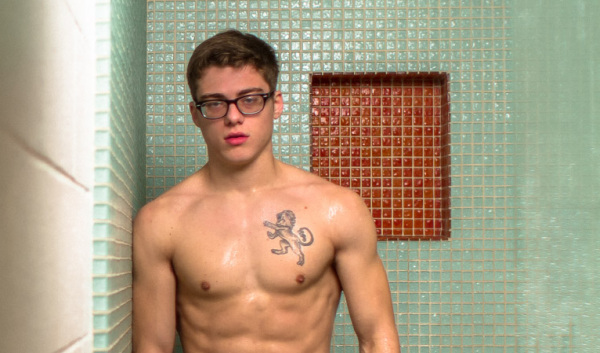 At 23-years-old, Blake Mitchell is one of the most popular gay porn stars working today (though he himself is bisexual). He can mostly be seen on Helix Studios (NSFW Link!), and also on Davey Wavey's gay erotica website – Himeros.TV (Also NSFW Link!).
Recently, Blake re-launched his YouTube channel, and in a candid new video, he explains why working in the adult business has left him feeling very lonely.

"A lot of people ask me about how sometimes I feel lonely", he says. "You have 100k+ followers, how can you be lonely? How can you not just find somebody to date?"
"I'm a porn star, I do porn, I film sex and I have sex with people, that's real sex that you see on camera. It's real sex but at the same time, it's a performance. So to me, that's my job. and that's what I do for a living. But it's like being in a one way open relationship.

And I'm flying across the country to have sex with people, and it's being filmed so you're going to see it. It becomes a very difficult thing to deal with."
Blake moves on to talk about how he enjoys his line of work very much – but not the sacrifices it brings with it, in terms of personal relationships.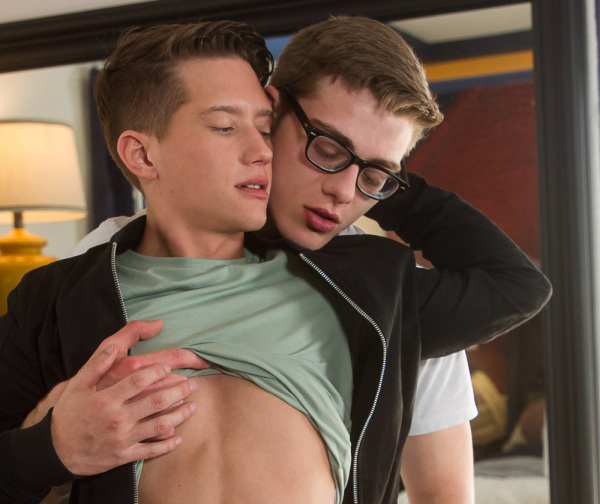 "I still have a passion for filming porn, and hopefully, I'm doing a good job at it. So if it's something I have a passion for and I think I can still do, I don't want to give that up and regret it later.

But I'm missing a piece of life at the same time. And that's a strangely painful thing to deal with, to realise that I picked this job over my personal life. It makes me sad sometimes but mostly contributes to that loneliness.

The odds are stacked against me to find somebody who can accept my job and support me and encourage me."
Watch Blake's Latest Scene With Joey Mills [NSFW]
Watch the full video right here: