We're not really big summer fans here at GayBuzzer central, but if there's one good thing about the summer – it's hot guys showing off their shirtless summer bodies. And this week, Garrett Clayton joins the list – and yes, his body is… impressive.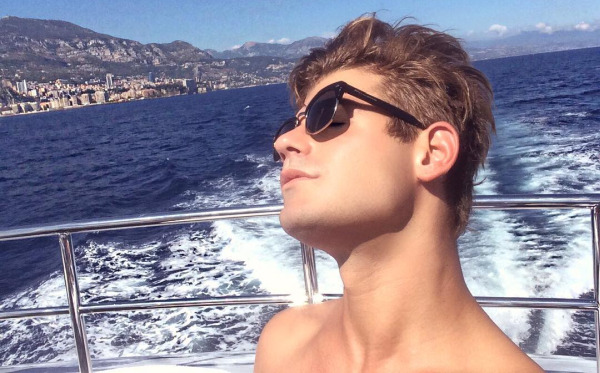 27-year-old Garrett Clayton, The former Disney star who we saw last year as gay porn star Brent Corrigan in King Cobra, is apparently working on something new these days – but meanwhile, he took to social media to quench our thirst.
"Feeling that summer start to hit", Garrett writes in the caption to his hot-as-summer photo, and yes, he's wearing roller skates – because why not.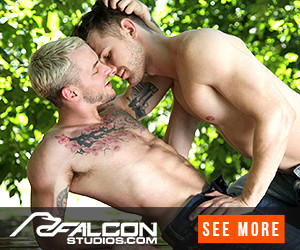 And if now you feel you need some more shirtless Garrett in your life – there's this artsy image, which he posted earlier this week –
OK, Yes, we're ready for summer.