Freddy Parker, the 19-year-old singer who took part in the UK's edition of the X-Factor, went to the beach in Barcelona this week. With a see-through swimsuit. And posted a photo of himself in the water. Guess what happened next…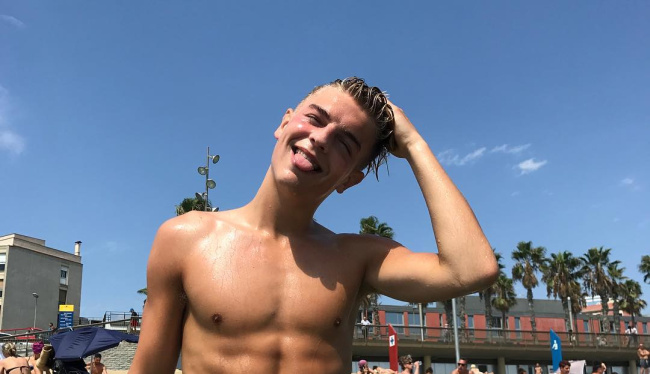 This isn't the first time Freddy's bulge is the center of attention – last year, he posted a video on Instagram, in which observant fans were noticing a prominent… bulge.
This time, while having fun at the beach in Barcelona, Freddy was putting his very impressive abs on display. But something else was on display as well. (Our only regret? White shorts would have worked so much better…)
Understandably, Freddy's fans went wild again, pointing out a certain part. Observe:
While we're at it, let's enjoy some other shots of Freddy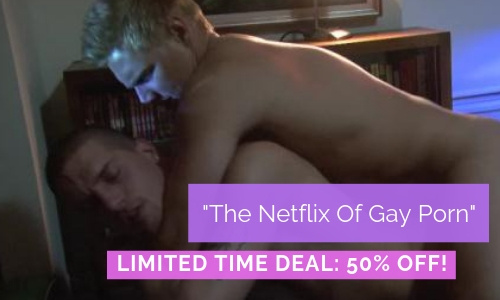 Those abs again
And with Shawn Mendes!