While we LOVE Grant Gustin, the TV Flash, Ezra Miller looks like he's going to be an interesting (and handsome) Flash in the cinematic incarnation of the character.
This weekend, during San Diego Comic-Con, he even kissed a fanboy. On the lips.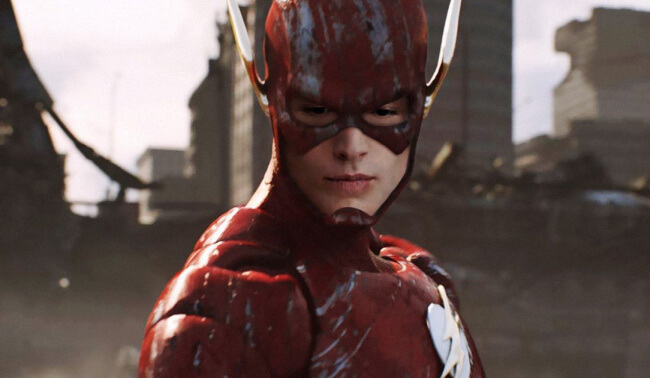 The 24-year-old Ezra Miller, who you might have seen last year on Fantastic Beasts and Where to Find Them will début his role as The Flash in the upcoming Justice League film, and later on is expected to star in his own Flash movie.
Last year, Ezra also spoke about his school days, revealing he was "ostracised for wanting to kiss boys." In the past, he also identified himself as queer.
https://www.instagram.com/p/BU5IQPxAIDp/?taken-by=ezrator
During a meeting with fans in San Diego, TMZ reports, as part of Comic-Con, a fan asked Ezra (actually – Barry Allen, the Flash's real name) whether he was drunk. Ezra, with help from the fans, explained that it's very difficult for The Flash to get drunk (because of his fast metabolism).

At that point, the fan asked Ezra to let him smell his breath (for alcohol). At that point, Ezra did something better – he kissed him.