"I never thought of hiding anything about myself", says Ezra Miller, the 24-year-old American actor, when relating to his sexuality in a new interview. In the past, he identified himself as "Queer".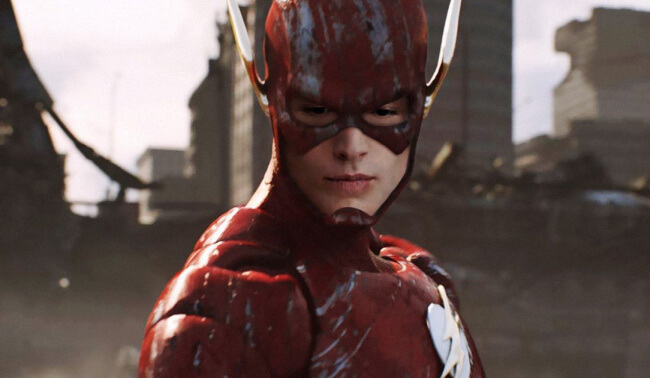 Miller is making leaps and bounds in Hollywood – he's in the newly released "Fantastic Beasts and Where to Find Them", and in 2018, he's going to be "The Flash" in the cinematic adaptation of the comic.
Last week, "Metro" reported how the Harry Potter audiobooks have helped Miller deal with bullying in his school:
I was teased as a youngster with strange interests, with a speech impediment. I was an easy target.

Also, when I started going through puberty and having confusing feelings about wanting to kiss people – not all of them being girls, there were moments in my life where I felt ostracised from my contemporaries or my peers.
Now, in a new interview – Attitude reports – Miller also talks about homophobia and transphobia in Hollywood, especially after Trump's victory:
There's still a lot of homophobia and what we're really confronting now is transphobia. Donald Trump was just elected. We are not out of the woods in terms of bigotry and hate.

We're not seeing a lot of queer or trans people of colour in films – everything is still incredibly whitewashed
You can see a glimpse of Miller's Flash, aka Barry Allen, in the upcoming "Justice League" trailer: