Daniel Newman can't stop putting a smile on our faces – last week we got to stare at a series of hot beach photos of him, and this week we're getting steamy, shirtless bathroom selfies (not literally – there are no steams, which is good, because nothing is hidden from view).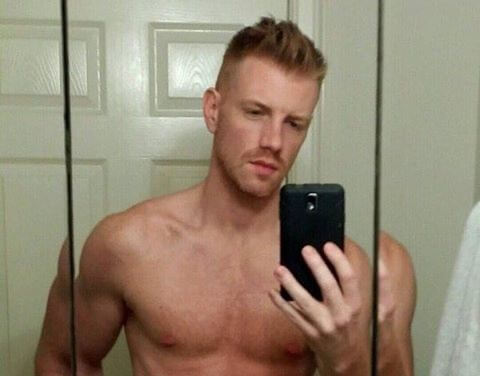 The 35-year-old Daniel Newman, who plays a member of "The Kingdom" in a little show you might have heard of – The Walking Dead – came out publicly as gay two months ago with an emotional video.
One of these new bathroom selfies was actually posted on Twitter first by a fan called Ariane. Daniel re-posted the photos on his Instagram account, wondering "Where did you get this picture? Hmmmm".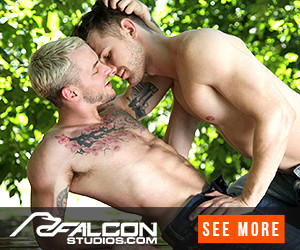 We're just wondering why his pants are falling off. Not complaining though.
And another one: