When you think of country music, openly gay singers are a rare thing. The genre is often perceived to be conservative, even rednecky (especially in the U.S.). But Canadian singer Patrick Masse breaks this mold: he's a country singer with a published traditional country music album ("Mend the Man
"), he performs in rodeos and bars – and he's openly gay.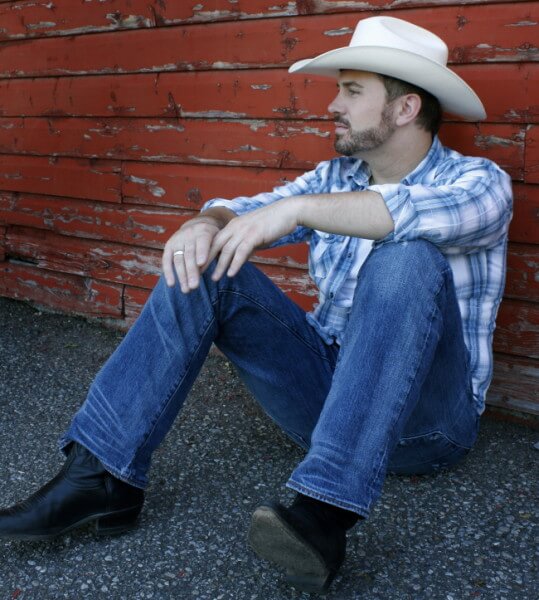 "I was raised on country music since I was a kid", he tells us when we ask about his path to the genre. "My Dad had it playing all the time. Now that my Dad has passed away, it is a nice bond and memory. I kind of feel like the genre chose me."
When did you decide to come out as gay?
"I grew up in Vancouver. It is a very progressive city and being gay here was, in my opinion, no big deal.
"When I got into country music, I realized it was going to be a huge issue. In 1998 when my first album came out, I was still in the closet professionally. I think as time went on I wanted to be true to myself and in late 2003 I came out in a magazine. The gay community took notice and I started working in the community a lot, but I felt pushed out of country overnight."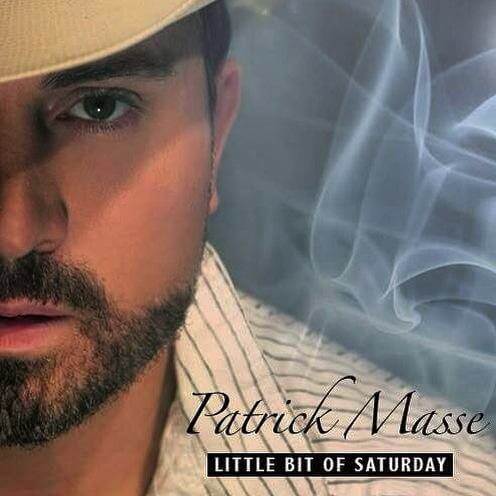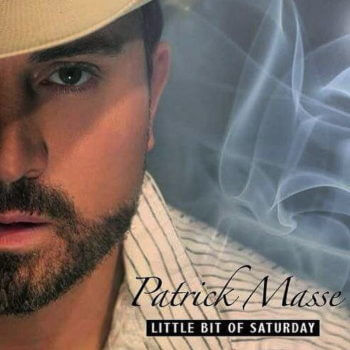 What were some of the negative reactions?
"I was told one time by an artist manager, 'You know if you kept your mouth shut about being gay you would not be getting pushed out of country and not getting booked.'
"I was also told years ago that 'you must be gay, look at your pants', so I have been judged a lot over the years for coming out. I could feel I was treated different, but I was raised to not be a victim so, I powered through.
"There were and still are people who tell me not to come out. I looked at people like K.D. Lang and Ellen DeGeneres as role models. I must say though being a gay man in the public, in my opinion people look at you differently. I'm not sure why that is."
But it wasn't all just bad news for Patrick after his coming out. "One thing I have learned is at end of the day people respect honesty", he says. "They may not always agree with you, but trust you.
"I was playing in Texas one time and a very conservative man came up to me and said, 'I was not going to come see you perform, just because you were gay, but I'm sure glad I did, you're awesome!'. That was years ago and he is still a fan, so that is pretty cool."
Your songs are gender-neutral and don't deal directly with gay issues. Was that a deliberate choice?
"I just never wanted anyone to feel they could not relate to my music. I think human emotion is felt by everyone, regardless of who you love or your sexual orientation."
Your song "Mend The Man" deals with a boy whose father leaves, and is "a victim of a choice he didn't have". He then asks his mother "Were you just too ashamed of me when you let all those good men leave?". These are themes that gay men are often familiar with. Was that intentional?
"I didn't write the song but it was based on a true story. I think a lot of men in our society suffer from these emotions. I can relate to the feelings. All that nonsense about "be a man" and "boys don't cry" I mean really… it's not working.
"Men are emotional beings and that is just fine. I say embrace who you are, it is not always easy, but nothing worth having comes easy."
As is often the case with country songs, a lot of Patrick's lyrics deal with the search for love – something he's also familiar with. "I'm single right now, but I want the whole deal, whatever that means."
The stereotype is that gay men are not big country music fans. What were your experiences with that?
"Country music is the second biggest genre in the world. You would be surprised how many gay men and women love it. I sure saw it this past summer on tour."
Yet there aren't a lot of openly gay country singers out there. Steve Grand saw big success in the past year – is there a chance we'll see more of them?
"I sure hope so. When I came out I was all alone and I felt it. There is a ton of folks who still don't know my story because I came out so long ago. In 2003 there was no social media, so it was harder for me to reach my fans, especially after the country machine pushed me out.
"It is kind of cool that Canadians led the way like K.D. Lang and a few years back Drake Jensen. I have had a few country artists reach out to me so, yes, there will be more. I will be excited to support them when they are ready."
If you want to see and hear more about Patrick Masse, you can check out his official site, or follow him on Facebook and Twitter. You can also hear some of his songs on Soundcloud.