We're so happy The Skivvies are in this world – they keep bringing us hot stars who perform on stage in nothing but their underwear (and sometimes not even that).
This time, the star of the show is TV and theater actor Constantine Rousouli, who not only sings good – but also looks good… very good… in nothing but his underwear.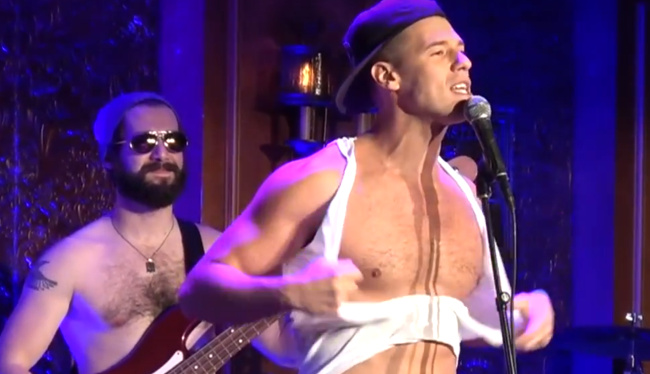 "The Skivvies" are made of Lauren Molina and Nick Cearley, who perform live songs on stage while in their underwear – and they keep bringing famous performers who go on stage with them – in their underwear as well (Garrett Clayton, for example…).
Constantine Rousouli is a talented – and handsome – actor and singer, who can be seen these days on the Cruel Intentions musical in New York, as Sebastian – the role that was pioneered by Ryan Phillippe in the 90's movie of the same name.
For his Skivvies performance (of 90's hits), Constantine starts out dressed – but manages to masterfully pull most of his clothes off.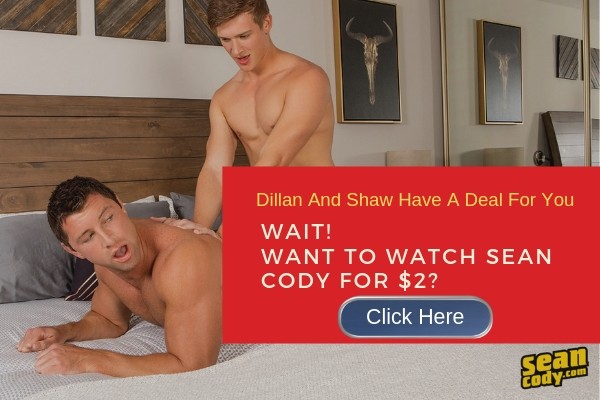 Enjoy: