There's a very special place in our hearts for Chord Overstreet, ever since his days as Sam-AmazingAbs-Evans on Glee. So starting out the day with his sunny hitchhiking photos from his time in Maui, is a treat.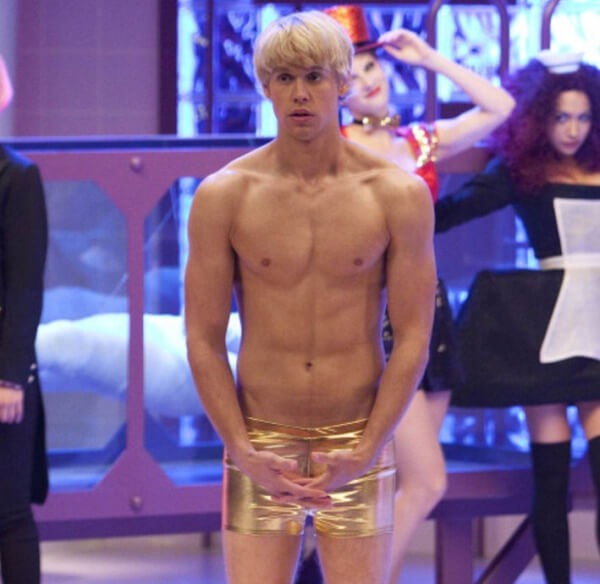 28-year-old Chord Overstreet is doing well with his music these days, most recently with his hit song "Hold On" – we just regret the fact that he's been missing from our TV screens.
But Chord's photos from Hawaii are an eyeful – while he's not shirtless, unfortunately, the sun goes well with his blond hair and those big arms.
Case in point:
And having fun with his buddy Nick Wayne:
Surf's up! (Well then, where are the beach photos?)
And here's one just for old time's sake:
Want more? Here are 15 Photos To Remind Us Why Chord Overstreet Is So Hot.