Fashion and looks are a matter of taste, of course, but when 28-year-old Chord Overstreet turned from the muscular blond twink that he was in Glee, to a bearded, long-haired country singer – we were worried.
But there's good news! Recently, Chord finally shaved (well, mostly), cut his hair, and he's back to his earlier look – only a bit older and wiser.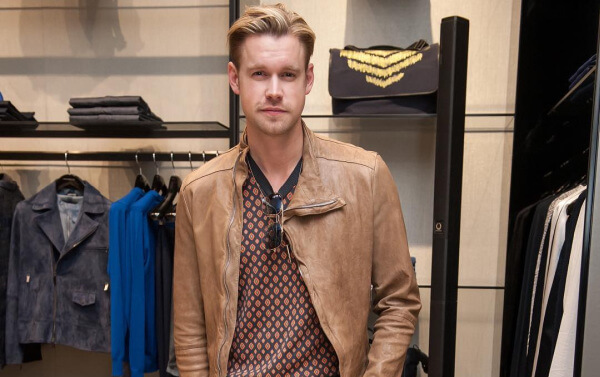 If you need a reminder, Chord's most memorable moment in Glee was probably this one, when he portrayed Rocky, in their version of the Rocky Horror Picture Show.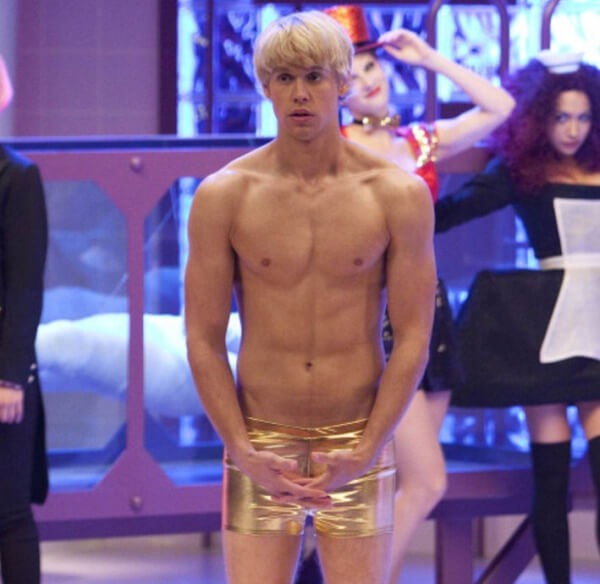 Then, after Chord released his first solo single "Homeland" and started touring the country with his new songs, he moved into looking like this:
https://www.instagram.com/p/BQb59khBtjK/?taken-by=chordover
Thankfully, however, Chord is now back to looking like this – and even wearing Armani.
https://www.instagram.com/p/BVh1tSqj4h5/?taken-by=chordover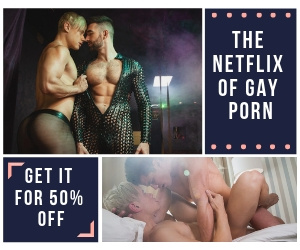 And even though he's not showing us those abs again, we can still stare at him for hours.
https://www.instagram.com/p/BUh5kq-DwtZ/?taken-by=chordover
Just keep looking like that…
https://www.instagram.com/p/BULDnTMDEaJ/?taken-by=chordover