It's young against… well, less young – as 25-year-old singer Charlie Puth goes head to head against 90's boy band "The Backstreet Boys", in a fierce battle of insults.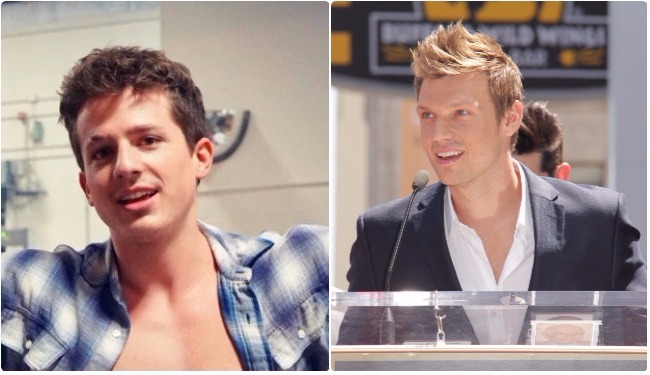 The "battle" took place during an episode of TBS' Drop the Mic, where celebrities rap against each other and try to outdo the other with insults.
Charlie, who last year collaborated with Shawn Mendes by joining the American leg of his tour, also buffed up this year, with some intense gym work. So, looks and age were a major part of his roasting battle with Nick Carter and company.
"I might be confused because I'm probably… young", Charlie begins his rapping, "but someone please explain to me how Nick was the cute one! In 2017 that sounds quite bizarre, you look like David Beckham if he lived in his car."
But 37-year-old Nick Carter doesn't sit back:
"There's an old saying, that you're the dumbest in your youth, well whoever said that, must have met Charlie Puth"
Charlie takes it back with "Stop pretending you guys don't want to be me, I know you did this show so your daughters could meet me"…
And it goes on hilariously. Watch it all right here: