We've been waiting for Captain America and Bucky to get together for a long time – and now they're finally going to have sex, in the porn parody version of "Captain America: Civil War."
Men.com studio (NSFW Link!), the folks who brought us the gay porn version of the XXX-Men, and the very raunchy gay version of Batman V Superman, are back with yet another porn parody – this time, of the latest Marvel blockbuster.
And even though we've seen Captain America and Bucky kissing (sort of), this time they're probably going to do a lot more than that – but no Chris Evans or Sebastian Stan, unfortunately.
Steve Rogers, AKA Captain American will be portrayed in this version by Alex Mecum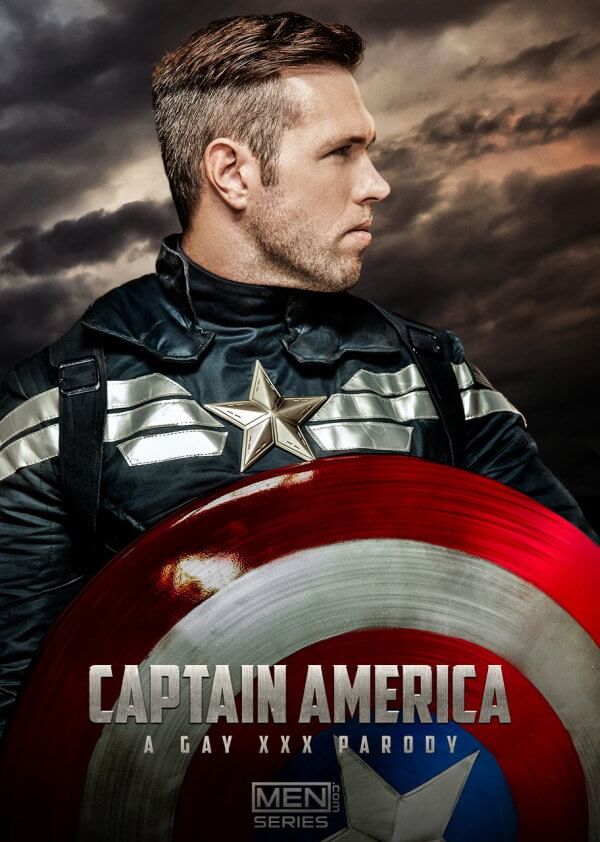 Bucky (The Winter Soldier) is Paddy O'Brien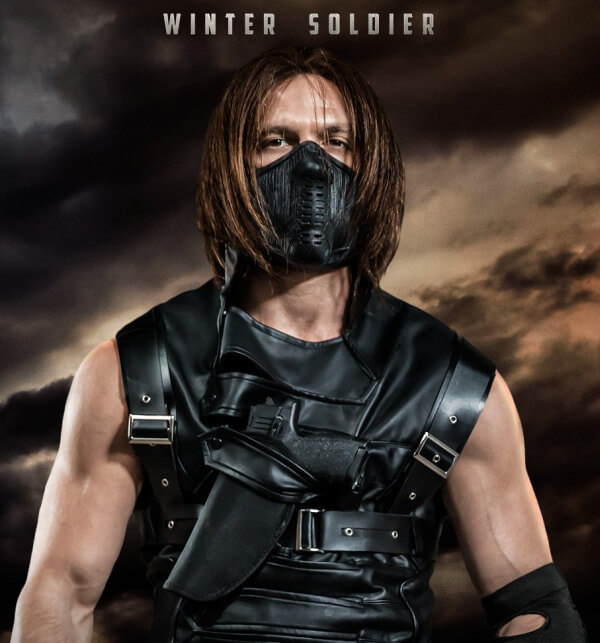 Fury is the porn star known as XL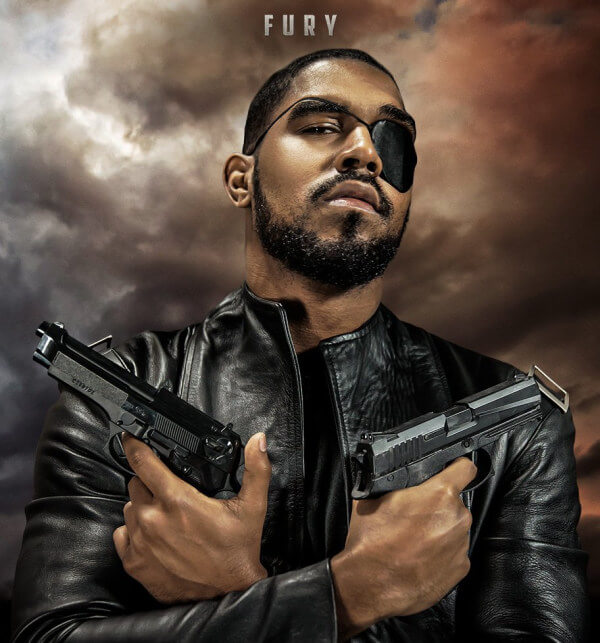 The release date is June 25, and you can find it (and other super-hero related XXX versions) at THIS NSFW link.
Watch the trailer right here: