Brandon Skeie is a 24-year-old, openly gay singer and songwriter – but in addition to singing and writing songs for others, the first thing you'll notice is how good he looks. Especially in a new set of super-hot photos he posted on social media this week…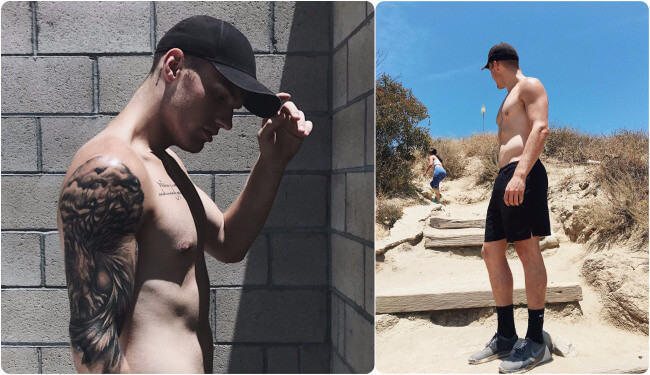 A year ago, Brandon touched us all with his tribute song (along with Eli Lieb) to the Orlando victims, "Pulse". Following that, Brandon released "No More Love Songs", which you are bound to start humming once you hear. These days, it seems Brandon is focusing more on the other side of the music world – writing for others.
However, we're here today to discuss a different attribute of his, which you will notice once you stare at these new photos.
It all started a couple of days ago, when Brandon teased us with this photo: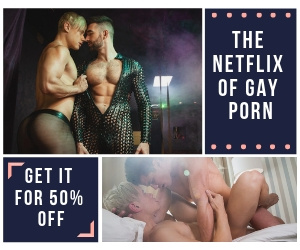 Then we got the new, "corner" set of photos, taken by David-Simon Dayan, and our jaws dropped. Enjoy:
https://www.instagram.com/p/BU6B73UFJdi/?taken-by=brandonskeie
And the full set is right here from Twitter:
Here are a bunch of photos of me standing in a corner in the ☀️ enjoy pic.twitter.com/PaUFWlqdnR

— Brandon Skeie (@BrandonSkeie) June 6, 2017
And while you're staring, you might as well listen to his song –