OK, We're kidding about the "too much" part – but UK reality TV star Brandon Myers is definitely pushing some boundaries with his latest photo – as he poses in very wet, very see-through underwear.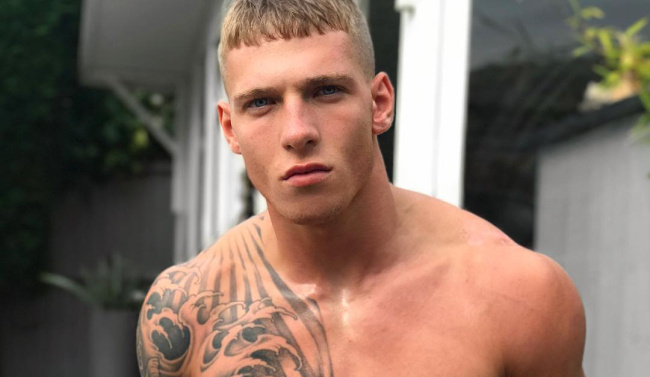 Brandon Myers, the 21-year-old star of TV shows such as Ex By The Beach and Bromans, often posts raunchy photos of himself and his big bulge on Instagram. Earlier this week, we were even worried about his underwear being too small.
Brandon's latest photo, which is actually an ad for the underwear he's wearing, is driving his fans wild – and for good reason. While we've seen his bum on Instagram before, the other side was not as visible… (at least not on Instagram).
(Update: the original image was deleted for some reason, but Brandon then posted this one, which is just as revealing…) –
https://www.instagram.com/p/BeJN6T8g-Eh/?taken-by=brandonpmyers
https://www.instagram.com/p/BeGxwm9gmBV/?taken-by=brandonpmyers
While the original caption says "Box on the Rocks", one commenter described it pefrectly – "More like Cock on the Rocks…"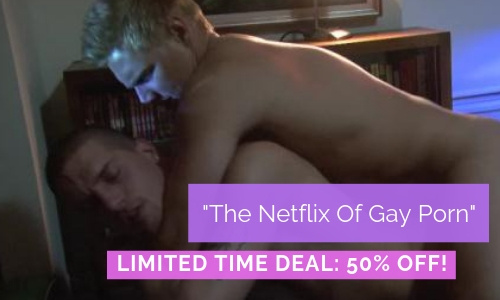 We'll keep watching, obviously.