We all know the story – you delay your laundry day too much, and then you have no clothes to wear. The solution, according to 13 Reasons Why star Brandon Flynn? Stay in your tight undies.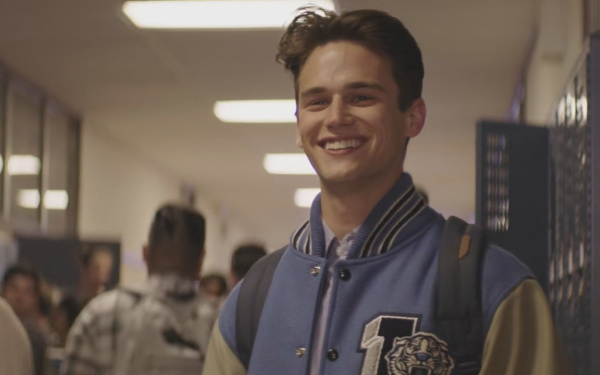 26-year-old Brandon Flynn, who publicly came out in 2017, played Justin Foley on Netflix' drama. He was also Sam Smith's boyfriend last year, and was living together with British star Richard Madden for a while.
But anyway, we're here to talk about his laundry. In a photo he posted recently on his popular Instagram account, we got to see what he wears on laundry day. Hint: not much.
If you want more, there also this set of photos of Brandon with his series co-stars (and too much clothing if you ask us) –
Oh, and there's this:
Had enough yet?