Bill Skarsgård, the star of IT, Castle Rock and more – is celebrating his birthday. So we're here to celebrate with him – and with his incredibly good looks…
30-year-old Bill is most known as Pennywise the Clown, IT's main antagonist – but under all the makeup, Bill Skarsgård is… really… REALLY… hot. (And was very very naked in this NSFW Swedish film)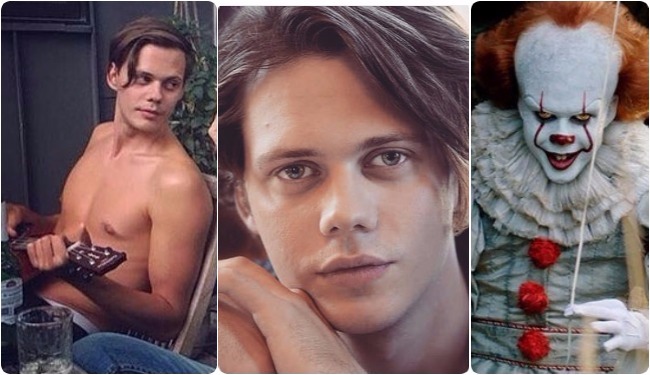 The Swedish-born 27-year-old Bill Skarsgård comes from a family of actors. His father is Thor actor Stellan Skarsgård, one of his brothers is True Blood hottie Alexander Skarsgård and another brother is Gustav Skarsgård from TV series Vikings.
And even though Bill is scary as hell as a clown on IT, in real life he is one of the hottest (as in, a hunk) actors working today.
1. Pretty boy
2. It's all in the family
3. Scary AND Sexy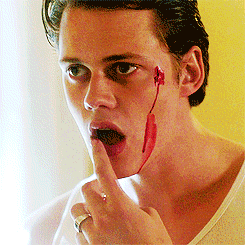 4. Those eyes…
5. He's got that brooding look covered
6. With a friend
7. Good morning!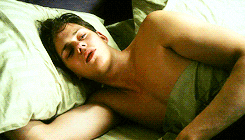 8. The bad-boy look
9. I just called to say…
10. Can stare at that face for hours
11. We're certain we'll see a lot more of him…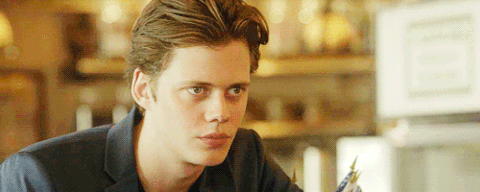 Looking ahead, we're going to see him in upcoming films like The Devil All the Time and Naked Singularity.
We'll keep watching!