Reality TV star Austin Armacost is often naked. Not just in life, but on Instagram and Twitter as well.
So when 'Hump Day' came round, Austin had no shortage of nude photos to show us all, in a beautiful collage showing his, well, assets.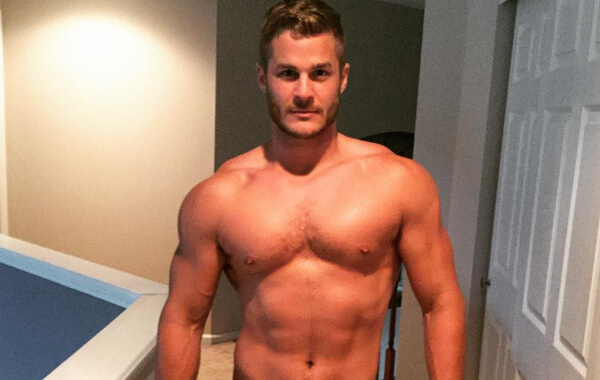 The 29-year-old model and TV figure was on our small screens again this year, taking part in the UK version of Celebrity Big Brother. He was often naked there too, if you're wondering.

Oh, and he's also openly gay – which always adds to the fun.
So without further ado – Enjoy your Hump Day:
https://www.instagram.com/p/BTWlDjnj1sC/?taken-by=austinarmacost
And if you want some more Austin – he recently posted this enticing photo:
https://www.instagram.com/p/BTMT4xdDrAq/?taken-by=austinarmacost