Alex Pettyfer, who we know from films such as Magic Mike, is super-hot at 27-years-old. But 10 years ago, when he was only 17, he was already modelling for photoshoots – and in a new set of throwback photos he posted, he's almost unrecognisable.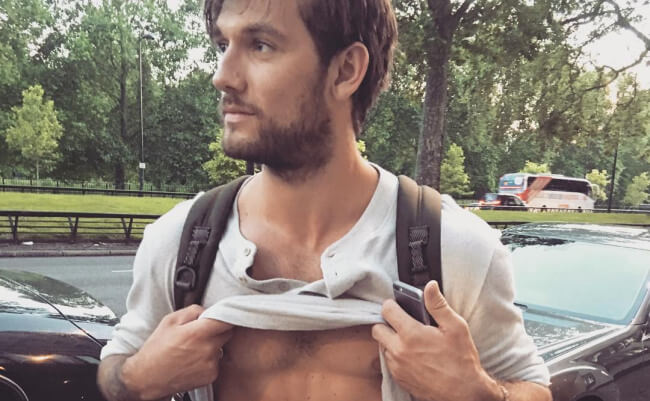 Alex Pettyfer, also known for his role on I Am Number Four, has been giving us a taste of his abs in recent months – when he went hiking half-naked, for example.
The throwback photo that he posted this week, was from a set taken by photographer KAI Z FENG in London, when Alex was 17-years-old.
"Another life", Alex writes in the caption – indeed…
https://www.instagram.com/p/BgUKJA2AbCY/?taken-by=alexpettyfer
And here's another one –
https://www.instagram.com/p/BgR44rTnIty/?taken-by=kaizfeng
And if you need a reminder – here's what Alex looks like these days:
https://www.instagram.com/p/BgZhwSUAryl/?taken-by=alexpettyfer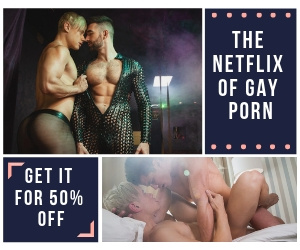 And here's what he looks like underwater, in case you were wondering. Just as hot…
https://www.instagram.com/p/BgbvemPgn09/?taken-by=alexpettyfer