Alex Pettyfer, the 27-year-old actor, is no stranger to showing us his body – as you probably remember from the first Magic Mike. But it's always nice to find out that five years later, his six-pack is still there, as impressive as ever…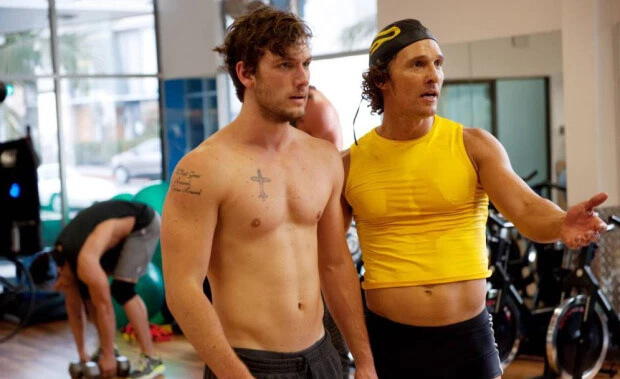 Alex Pettyfer, who was missing from the Magic Mike sequel (he had an idea recently as to why), has been giving us a taste of his abs lately – when he went hiking half-naked, for example.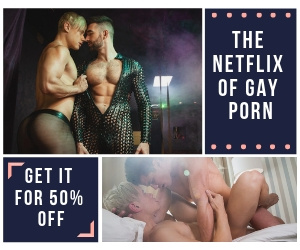 This time, however, he's at the gym – working on that six-pack, naturally. The photo is captioned "Twins"… if only we had two of him!
https://www.instagram.com/p/Ba-YmHmgRs8/?taken-by=alexpettyfer
We're waiting for more…
https://www.instagram.com/p/BX3ORwOA9ex/?taken-by=alexpettyfer