It's no secret we've been keeping tabs on Alex Lee, AKA "Alex from Target", as the 20-year-old former Target cutie turned into a handsome muscle hunk.
Well, now he's taking those muscles a step further, with a new fitness channel on Instagram – and the first videos are a sight for sore eyes…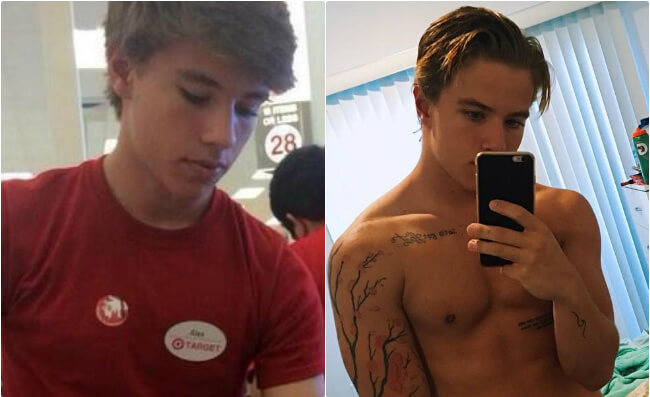 Alex Lee, who came into our lives with that famous viral photo from Target, already shared quite a few hot gym photos and videos on his regular channel, but his new Instagram channel, "Alex Lee Fit" (well, the name is correct) will apparently focus on these fun to watch workout videos.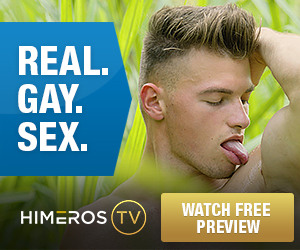 You're supposed to use these videos as workout motivation – but we won't tell anyone even if you just keep sitting on your couch while gawking. Here's so back work:
We'll keep watching.