We often read about "straight" guys who get "curious" and want to try different things with men. But for this guy on Reddit, it seems to be purely physical, after having anal sex (as a bottom) with… a woman.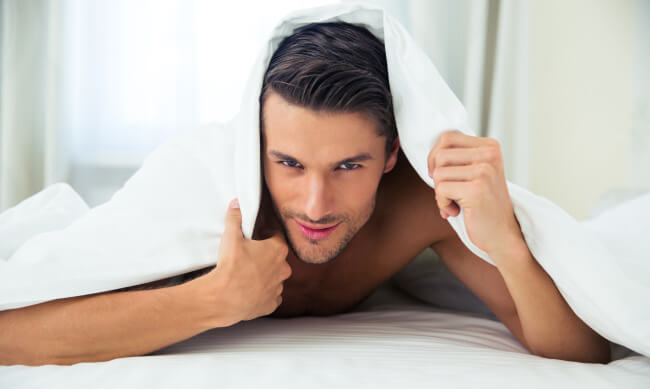 "A girl fucked my ass with a pretty big dildo", he goes straight to the point (pun intended). "Now I think I want to try the real thing".
And he explains further:
It just felt so fucking good! Like I was cumming for five minutes! Is it always that good?

I think I want the real thing now but I'm not necessarily attracted to men (like I don't fantasize about kissing) I just want my ass fucked!

So should I try it? How do I go about finding a guy? I think ideally I would like to try with a couple so it's not just about me.
The other Redditors were quick to offer some advice and… "assistance":
Congratulations, you found out that your prostate is your friend! as for finding a guy to fuck you without all the "other stuff", that's easy as long as you are attractive and in-shape. Two cautions. one, use a condom even if he says that he is "clean." two, if you are in a monogamous relationship clear this with your gf. if you aren't in a relationship, still use a condom. best of luck and have fun.
I had a friend who was into this. His girlfriend would use a strap on during sex for him. From time to time he had a gay friend who would fuck them from time to time