Aaron Carter, brother of "Backstreet Boys'" Nick Carter and a popular singer on his own, is having a very rough time these days.
Now, he opens up about his health condition which affects the way he looks, and breaks down in tears as he admits body shamers on the internet are hurting him.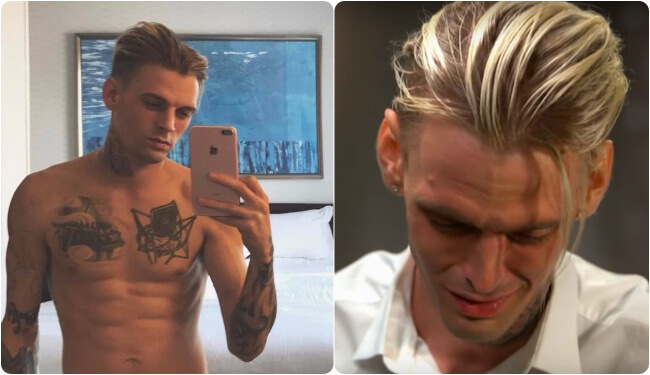 Last month, the 29-year-old singer was taken to the hospital after a concert, reportedly for exhaustion, and after hearing a group of fans ridiculing him. Last weekend, Aaron was arrested for driving under the influence and possession of marijuana.
Aaron Carter first made his name in the late 90's as a pop and hip hop singer, selling millions of copies of his second album, "Aaron's Party (Come Get It)". He also toured with the "Backstreet Boys".
In a new interview with Entertainment Tonight, Aaron denies accusations that he's a meth addict, and says he's suffering from an eating disorder.
"I am not a meth head", he says, "I have never touched it in my life. I have a stress condition of an 80-year-old man. I am also lactose intolerant."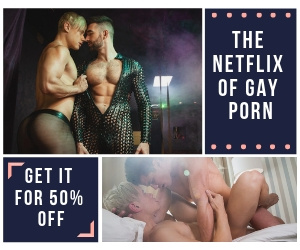 According to Aaron, he is suffering from "Hiatal Hernia", a condition in which part of the stomach pushes up through the diaphragm. "It hurts so badly because there's like nothing I can do about it."
Aaron also addressed the bullying he is constantly suffering from on social media.
"How would you feel every two seconds, seeing a tweet, 'You have AIDS. Go die. Oh, look at this meth head. Oh, meth kills. Crack kills. It's body shaming and it's the toughest thing to deal with."
Watch the interview right here: