Some people have pretty specific preferences in bed. But sometimes, those preferences are a bit… TOO specific, as was the case for this guy on Reddit, who was rejected on Grindr for… not swallowing.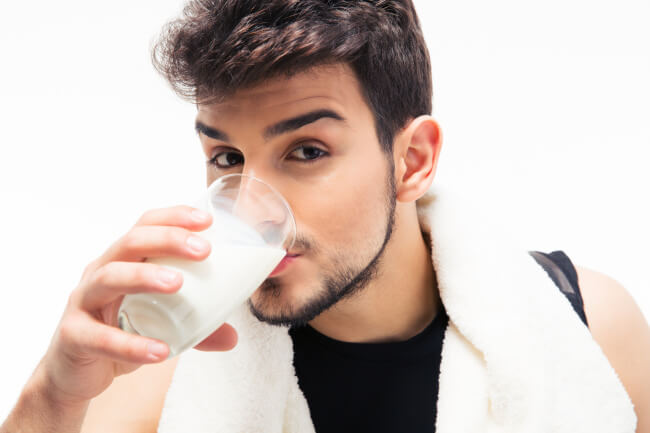 "I was texting this guy on Grindr earlier and he is really hot", the guy writes. "I've only recently gained the confidence to start hooking up (only BJs) after being a repressed miserable person for years."
Sounds good? No, not so much, as the story continues:
This guy is super hot, and he invited me over. Then he asked me if I swallow and I said no but he can cum on me if he wants. He stopped replying.

I've never thought to let someone cum in my mouth because I don't know where they've been etc, and now I'm wondering if it's such a big deal? I genuinely am really dim when it comes to sex ed stuff, and I've googled this a bit, and people say it's fine if it's with your partner.

What's the verdict on swallowing, if you've never met them before, safe or not?
Some of the commenters have tried to offer advice and support: