As gay men, we know the doggy style position all too well – but according to a new research (done with STRAIGHT couples, mind you), men run a higher risk of a "broken penis" when doing it doggy style. But that's not the only risky position.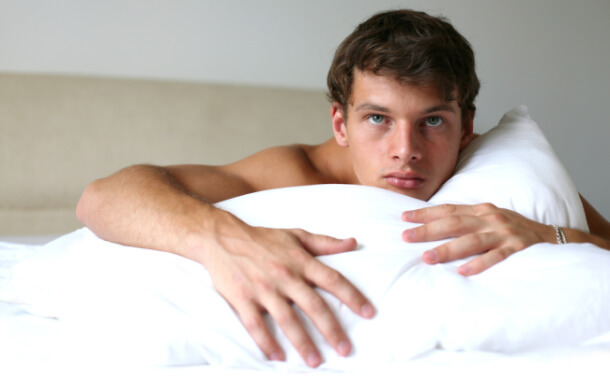 The research was conducted in Brazil and published in the "International Journal of Impotence Research." According to The Sun, 18 men in the UK were treated for "penile fractures" last year, due to "vigorous sexual intercourse."
The second most dangerous position is the missionary position (which some gay men sort of try – and might pose just as much of a risk).
A penile fracture is a rupture of one or both of the fibrous coverings that envelop the penis' corpora cavernosa. It is caused by rapid blunt force to an erect penis – and please, DO NOT look for pictures online.
The third act that poses risk for a broken penis? 'Overzealous masturbation." Men in their 20s and 30s are more at risk, due to harder erections.
Be careful when you're having fun!