You can have a lot of fun on Grindr – or, you can get some very creepy messages from some very weird guys. There's even a special place on Reddit for these funny fails – and we've collected some of the weirdest ones:
1. Ungrateful!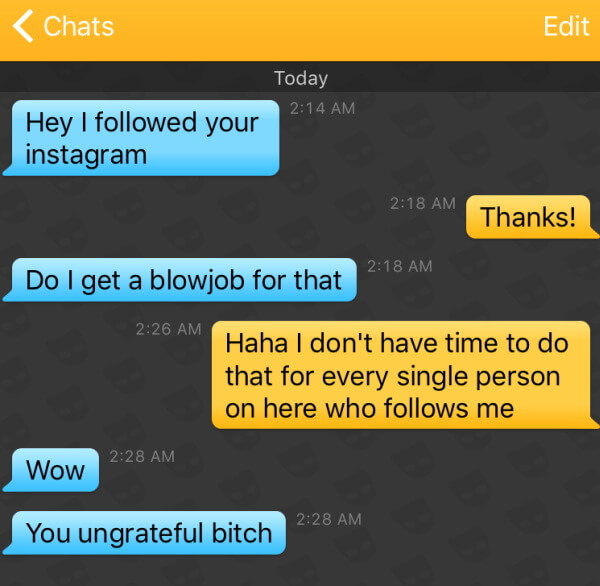 2. Constructive criticism?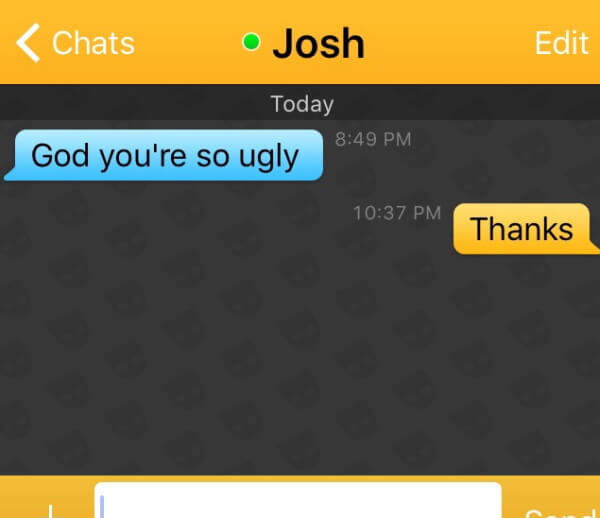 3. Straight! But wait…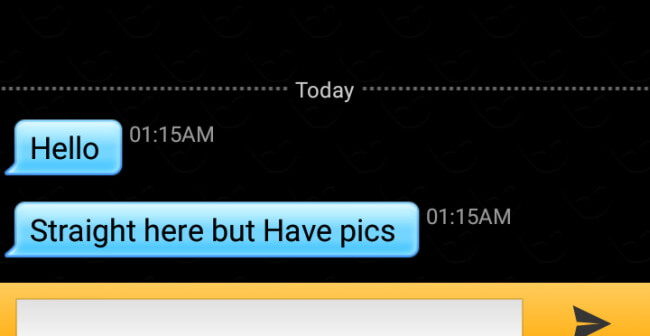 4. How can that be?!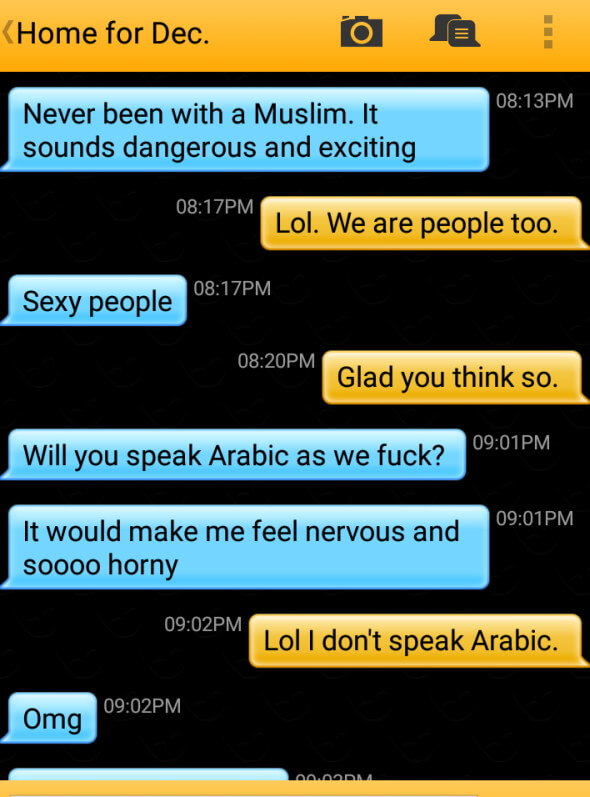 5. Do you have a medical condition?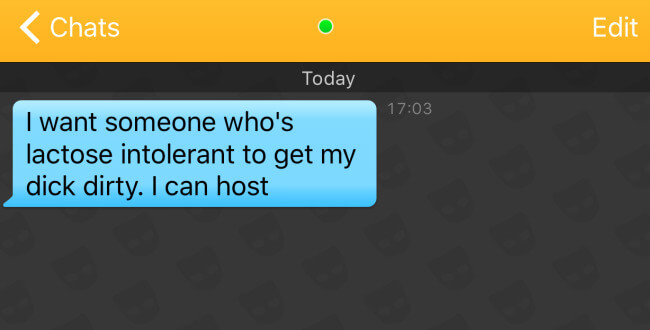 6. I've got news for you…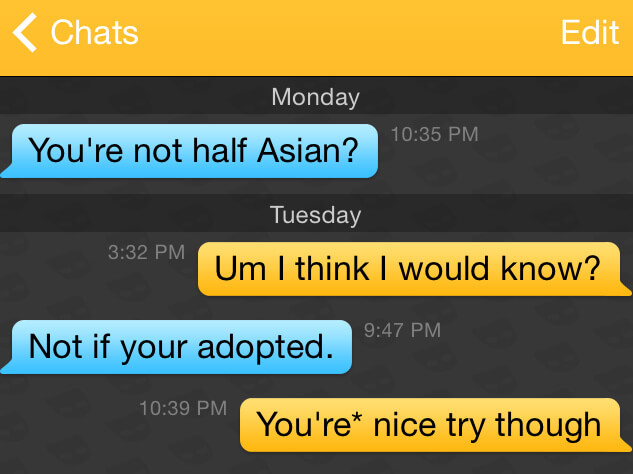 7. But my friend said so!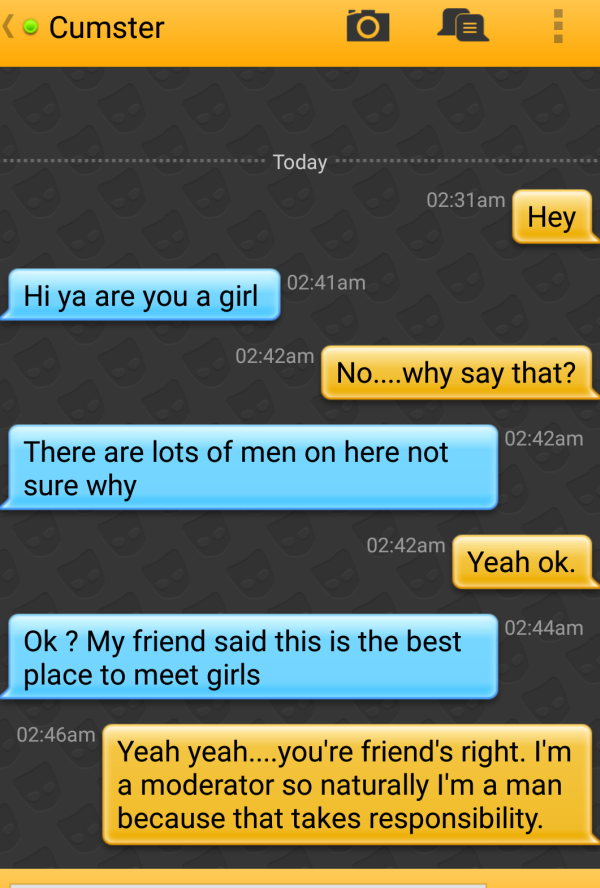 8. It's different in gay years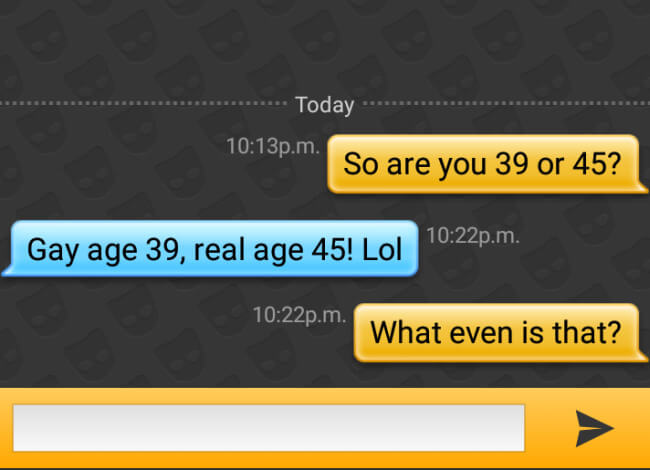 9. Well, it's for a friend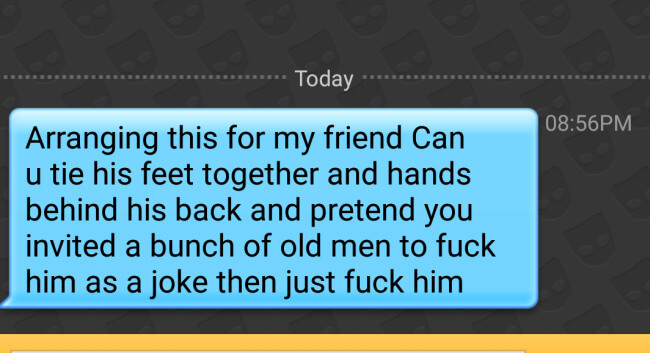 10. What I REALLY want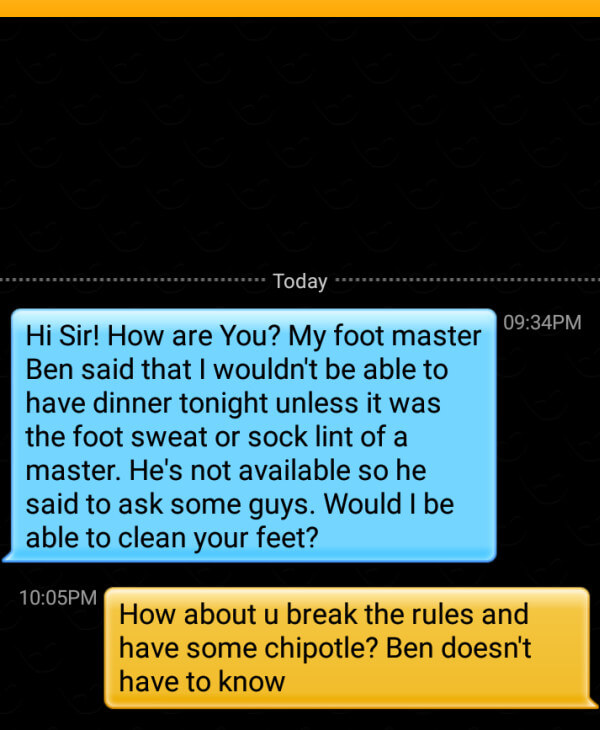 11. Really, I'm speechless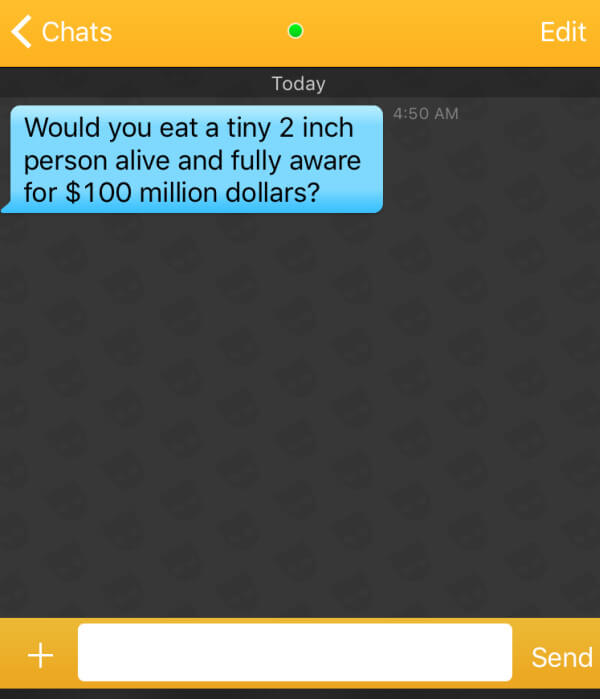 12. Family matters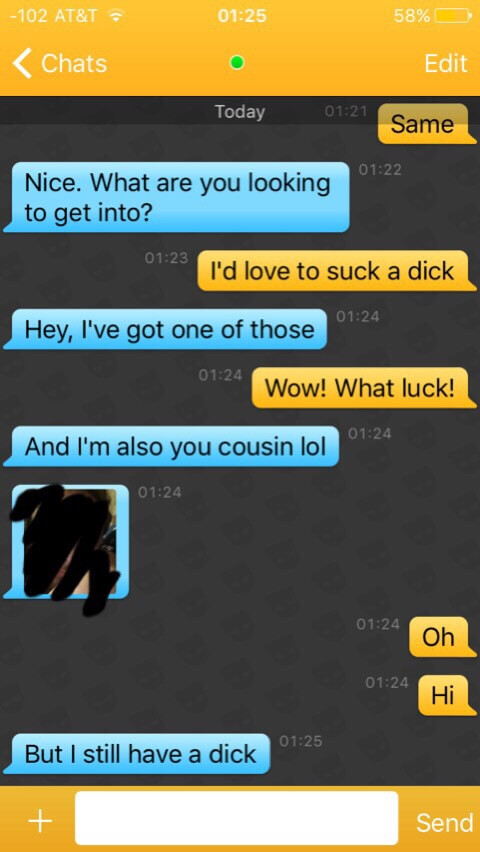 13. Blame Canada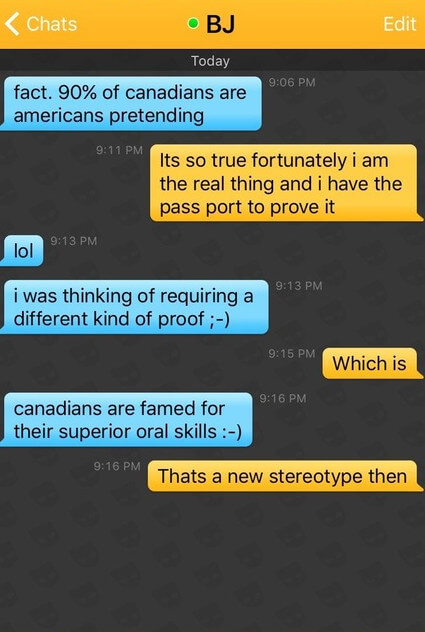 14. He had a plan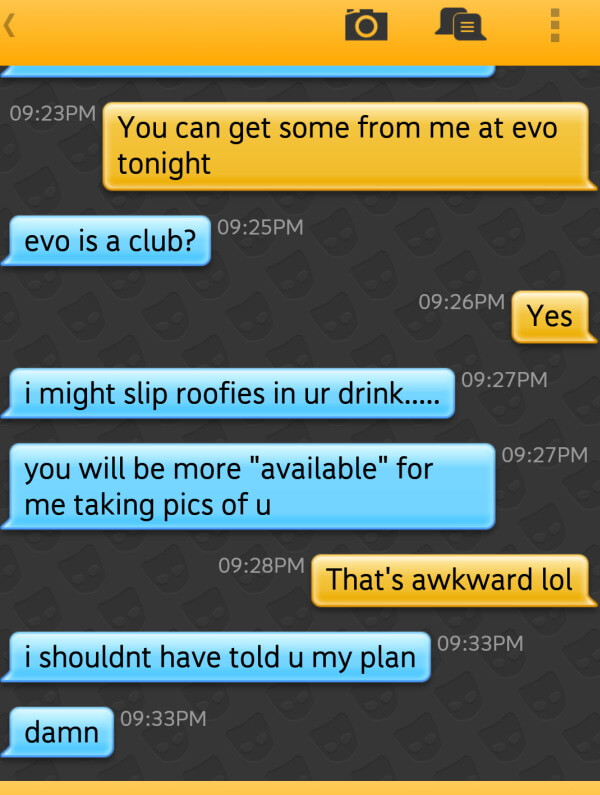 15. Yep, that's worse