We're not big fans of the summer – but if it means getting pictures of super hot actor/model Zander Hodgson, naked in the sun with his equally hot model boyfriend Troy Pes – then we're all in.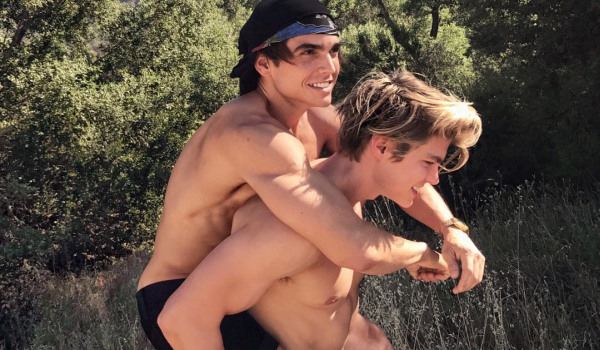 Last month, 27-year-old Zander Hodgson, who you might know from TV shows Coronation Street and Ray Donovan, came out as gay in an emotional video. A short while later, he made his relationship with fellow model Troy Pes "Instagram official".
And while we've already gotten a nice selection of hot photos of these two together – nothing prepared us for the recent Instagram photo of the two of them walking stark naked at the Box Canyon in California.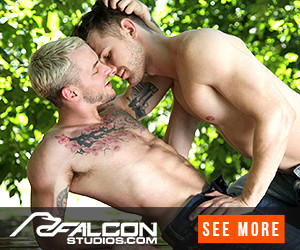 Observe:
Are these two the best-looking couple of 2018? They're certainly strong contenders!
Now we just need them to keep touring the country (and the world) – in as little fabric as possible.