Readers of GayBuzzer are already quite familiar with hot actor/model Zander Hodgson, and earlier this month we also showed you a bunch of sexy pictures of Venezuelan model Troy Pes.
Now imagine these two together… Well, you don't have to – since they ARE together.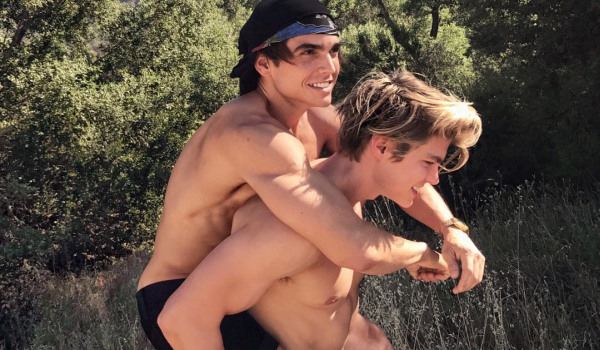 Earlier this month, 27-year-old Zander Hodgson, who you might know from TV shows Coronation Street and Ray Donovan, came out as gay in an emotional video.
"Although I say sexuality is like a small part of someone, if you shut it off then you don't allow yourself to be fully known", Zander said back then. And indeed, now that he's out, he also doesn't have to hide his relationship with fellow model Troy – and the two made it Instagram-Official.
And since they make such a hot couple – we want some more photos, of course – so there:
And some breakfast fun:
And now we can guess who those extra legs belong to –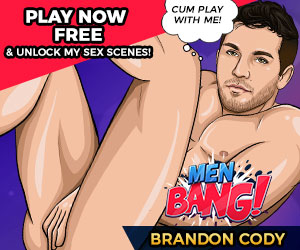 Now quickly go and follow them both…