It's been a while since we had a close (very close) look at model/photographer Zachary Howell – and since he got naked this week in a new set of photos, we figured it was time.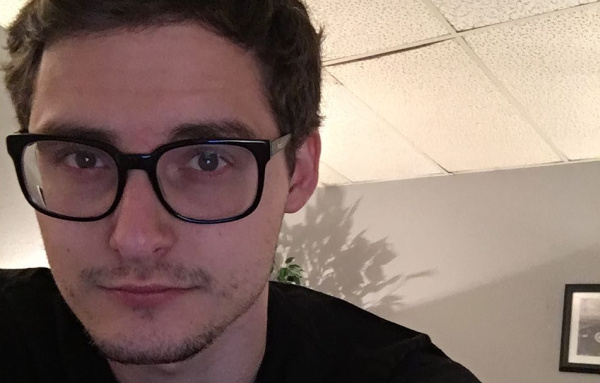 Zachary Howell's first claim-to-internet-fame was as the sexy, half-naked Harry Potter – and later as a sexy, fully-naked model in his own right.
This time, Zachary is spoiling us with a set of very intimate photos. The first one, taken by Kevin Lowery, shows him, well – naked, with a collection of (fake) tattoos –
https://www.instagram.com/p/BlqUZ0NhJru/?taken-by=mrzomzom
He's also naked on the floor, playing (sort of) a guitar –
https://www.instagram.com/p/BlTbINPBVoJ/?taken-by=mrzomzom
Then there's a set of photos taken by Ore Adesina, which shows Zachary's morning routine – and his shower (be sure to tap the photo – there are 4 of them) –
https://www.instagram.com/p/Blp9j8MngUH/?taken-by=intimatelensstudio
We'll keep watching!
https://www.instagram.com/p/BlwFMAHBuKo/?taken-by=mrzomzom