Many of us would LOVE to get a personal massage from Zac Efron. One fan in Australia actually did, when a radio show put Zac up to it…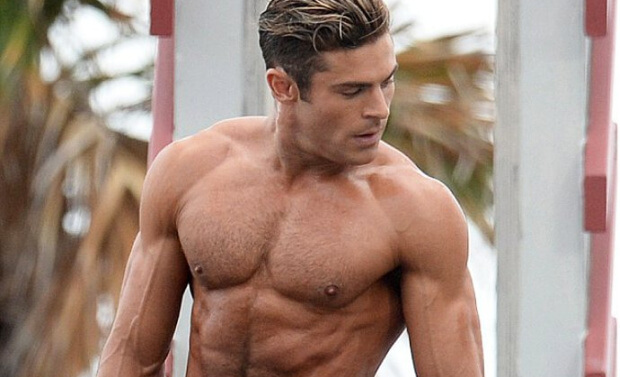 Zac Efron, The 29-year-old actor and bundle-of-muscles was in Australia, promoting the première of his new Baywatch reboot.
Ryan "Fitzy" Fitzgerald and Michael "Wippa" Wipfli, who host a popular Australian radio breakfast show called Fitzy and Wippa, convinced Zac and his Baywatch co-star Alexandra Daddario to help them surprise one of their biggest fans – Emma.
The idea actually came from Emma's boyfriend, who knew she was a massive fan of Zac. Emma was then invited to a "VIP package", thinking she was going to get a SPA treatment and tickets to the Baywatch film.
Then, with Emma's eyes covered, Zac sneaked into the room and started rubbing her shoulders… Watch her reaction right here: