Don't you just love the holidays? Hot guys left and right strip off on social media, and we get to enjoy the festivities.
This time, it's popular YouTuber and social media star Joey Gentile, who stripped down to help us count the days till Christmas.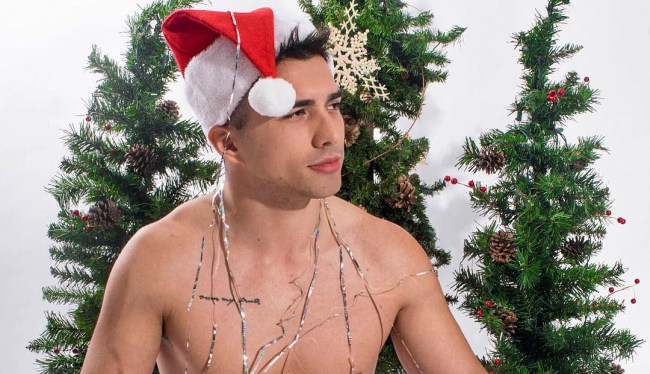 This isn't the first time the 24-year-old openly gay hottie takes his clothes off to mark a special occasion – he also bared his bum a while ago, to celebrate 30,000 followers on Instagram.
Now, Joey has more than 60,000 followers on Instagram, and they all get to enjoy photos like this one:
And this one:
Oh and also this one:
What are we going to get on actual Christmas day, then?