Think you're the only one having issues with Grindr? Think again. Even popular British singer Will Young got blocked there – and that was after he was scared to even open a profile, due to being famous.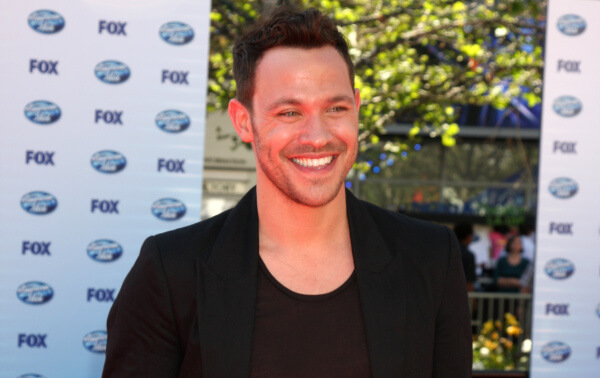 The openly gay 38-year-old singer and actor, who won the first ever season of Pop Idol back in 2002, spoke with The Guardian about the importance of Pride – and the hardships of looking for a relationship – and sex – when you're famous.
At first, he was hesitant to even open a Grindr profile, even though at the time he hadn't had sex for two years. He was worried, because he was famous – but when a friend told him "Who cares?" – he realised he's an adult, and indeed, who cares?
A few months ago, when speaking about his Grindr days, Will also said he was surprised his… penis did not get famous. "I'm amazed that, given the amount of people I've sent pictures of my cock to, that it's not become famous, too. Maybe there's just not enough interest in it?"
But then, his profile was actually blocked – when other people reported it as… fake. But these days, he's looking for different things.
"That was a time then, and I think it can move into unhealthy behaviour. Now I want a relationship that is a different thing to having a shag."
Speaking about Pride (Will came out at the height of his Pop Idol success), Will says it's important to remember the shoulders we stand on. And even he had to suffer from homophobia, when he was verbally attacked in the street two years ago.
"I screamed out to the whole street: 'These guys are being homophobic to me and calling me a fag.' And the whole energy of the street turned against them, and they freaked out.

People started picking fights with them. It was amazing. That wouldn't have been the case three years previously."