This past year, Nick Jonas has become one of the gay community's hunkiest sweethearts – and he's not even gay. (Though, you know, sometimes he might be willing to… "experiment").
With two TV gay roles, and spreading hotness all around, is there any wonder we jump at every opportunity to see his sexier sides?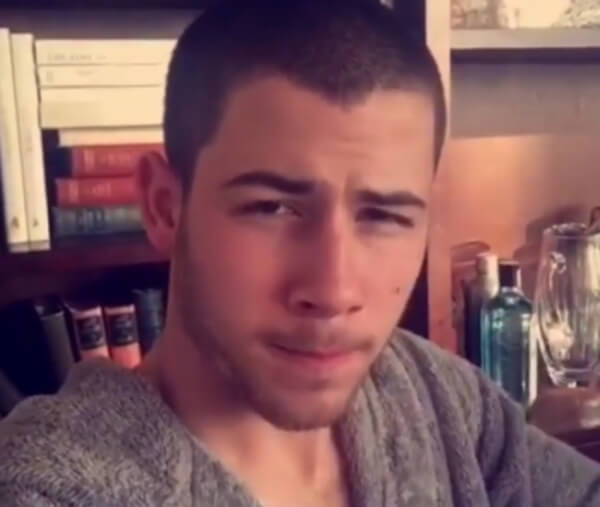 So surely, one major fantasy, is to wake up next to Nick in the morning. Is he as sexy when he wakes up?
Unfortunately, most of us won't get to check it out up close – but thanks to the magic of Instagram, we at least get to witness it with a video.
Nick is in Berlin these days, promoting his frat-boy film "Goat". And while there, he filmed this short little clip, for us all to enjoy. (Make sure you tap the "Play" button in the middle)