Wentworth Miller, the 45-year-old openly gay actor you probably know from Prison Break and Legends of Tomorrow, surprised his fans today, when he announced he's closing his very popular Facebook page.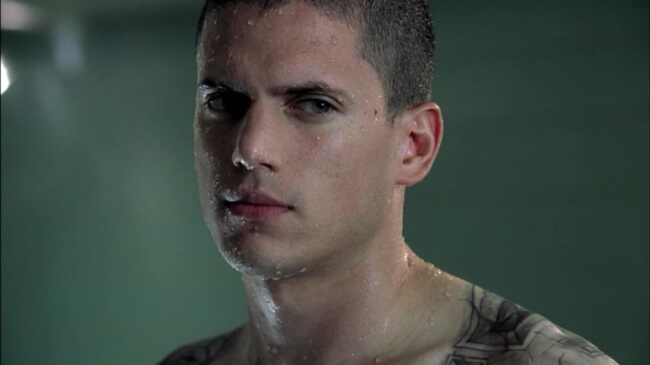 Wentworth Miller often used his Facebook page, which currently has close to 2 millions followers, to talk about mental issues, shaming and homophobia – which makes its upcoming closure especially sad.
Last year, Wentworth confronted a man who tried to shame him with a homophobic comment. Before that, Wentworth responded to a body shaming post – a response which gathered more than 70 million views.
But today, Wentworth announced he will "unpublish" his page in a couple of weeks, saying that page "had its season."
"In 2-3 weeks this page will be 'unpublished.' That means it won't be discoverable. So if there's something here of value to you, please – take it. Download/screenshot/share/cut-and-paste it.

Make it yours.

Everything has its season (as they say). And the season I experienced on and via this page was extraordinary.

What was shared here, thought through here, facilitated here… was special. It was also, looking back, IMO, specific to a certain time/place. Personally. Energetically. Universally.

It could not have been – would not have been – any other way."
Wentworth's fans were quick to respond with thousands of comments, thanking him for all that he's given them so far, and saying how sorry they are to see him go.
Read Wentworth's full statement right here: