We already knew CBS picked a hunk to play MacGyver on the new rebooted series. Now we get our first look at Lucas Till as the young Angus MacGyver, on a newly released trailer.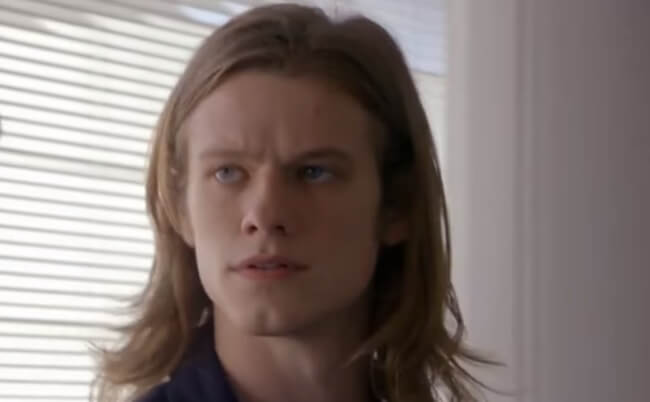 The series, scheduled to air on Fridays next fall, will give us a younger (and, let's face it – sexier) MacGyver than the one we had on the original series (played back then by Richard Dean Anderson). MacGyver is a secret agent who prefers to use non-violent means (along with some duct tape and chewing gum) to resolve his many conflicts.
George Eads will play his friend and former CIA agent.
Lucas Till (25) is best known from the recent X-Men movies. He's definitely a hunk – but what's with the hair?!
Watch the new trailer right here: