Talks of a MacGyver reboot have been going on for a long time – and now, CBS finally has a young actor fill Richard Dean Anderson's shoes – and he's a hunk.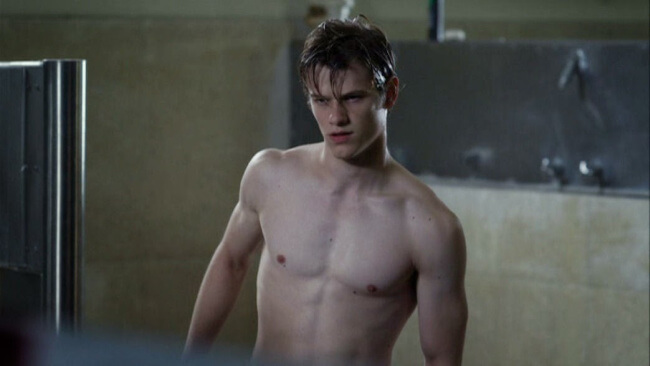 25-year-old Lucas Till, who you most likely know from the most recent X-Men movies, will play the new, younger (and hotter) MacGyver. In case you weren't around during the 80's, the TV series was about a resourceful secret agent who could build a bomb using a chewing gum and some rope.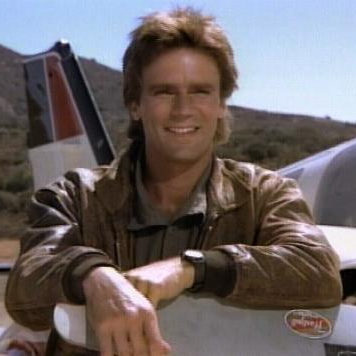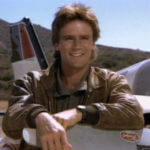 The reboot would serve as a prequel to the original MacGyver, giving us a young (and sexier) version of the character.
Aside from X-Men, Lucas Till also appeared in several horror movies. One of those was Crush, where we got to see… this. Enjoy.